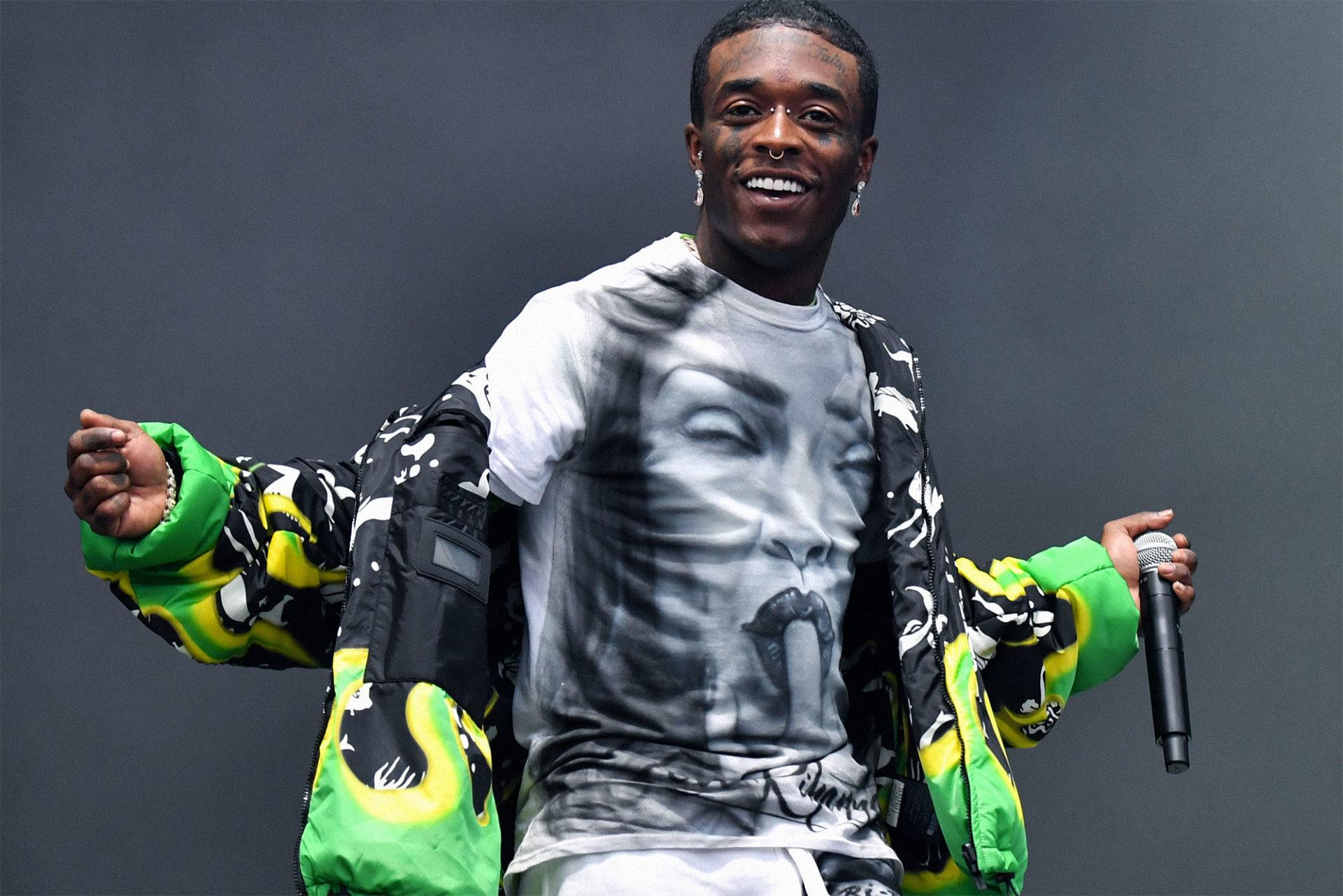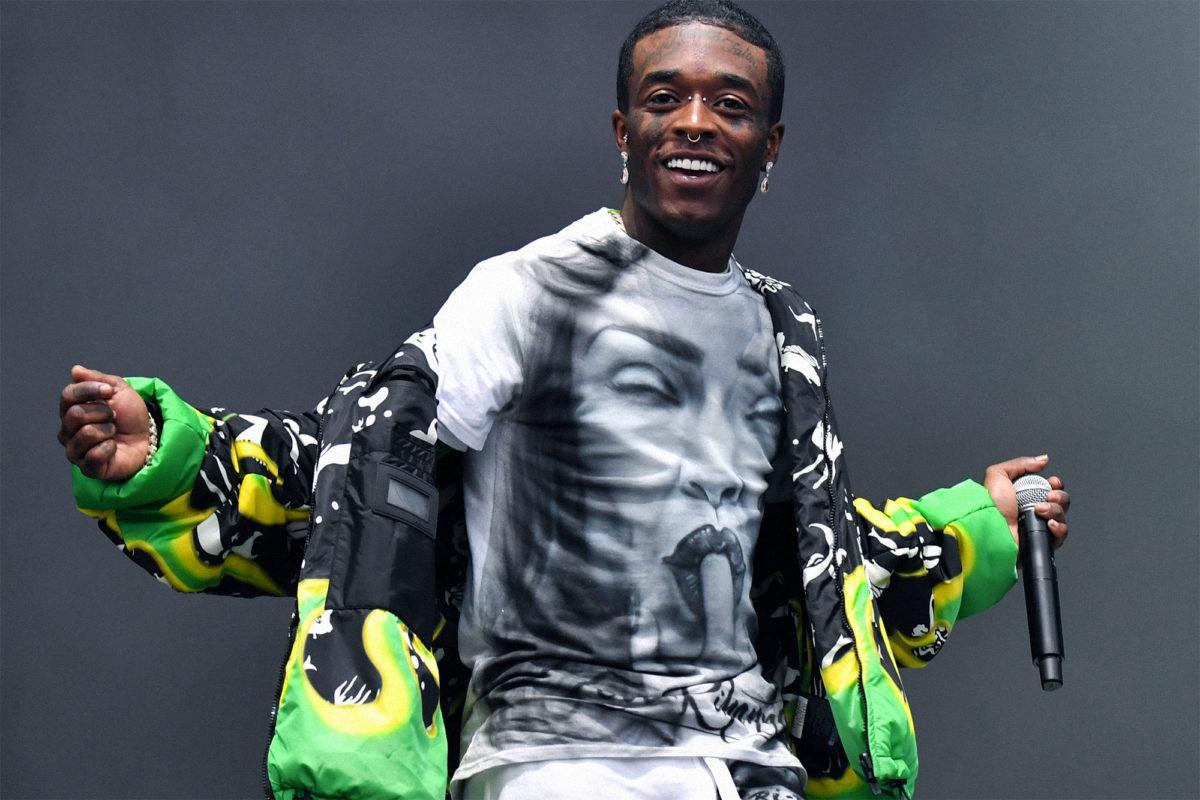 Lil Uzi Vert has surprise released his new album Eternal Atake. The long-delayed project was expected to arrive March 13, but hit streaming services a whole week early.
The new 18-track project is available today in its entirety. It features "Futsal Shuffle 2020" and "That Way" as bonus tracks, with just one guest appearance coming from Syd from The Internet.
Eternal Atake, the long-awaited follow-up to 2017's Luv Is Rage 2, arrives after nearly two years of delays and even threats of retirement.
Listen to Eternal Atake below. In more music news, Megan Thee Stallion released her new nine-track project SUGA, introducing her new "Sensitive Gangsta" persona.