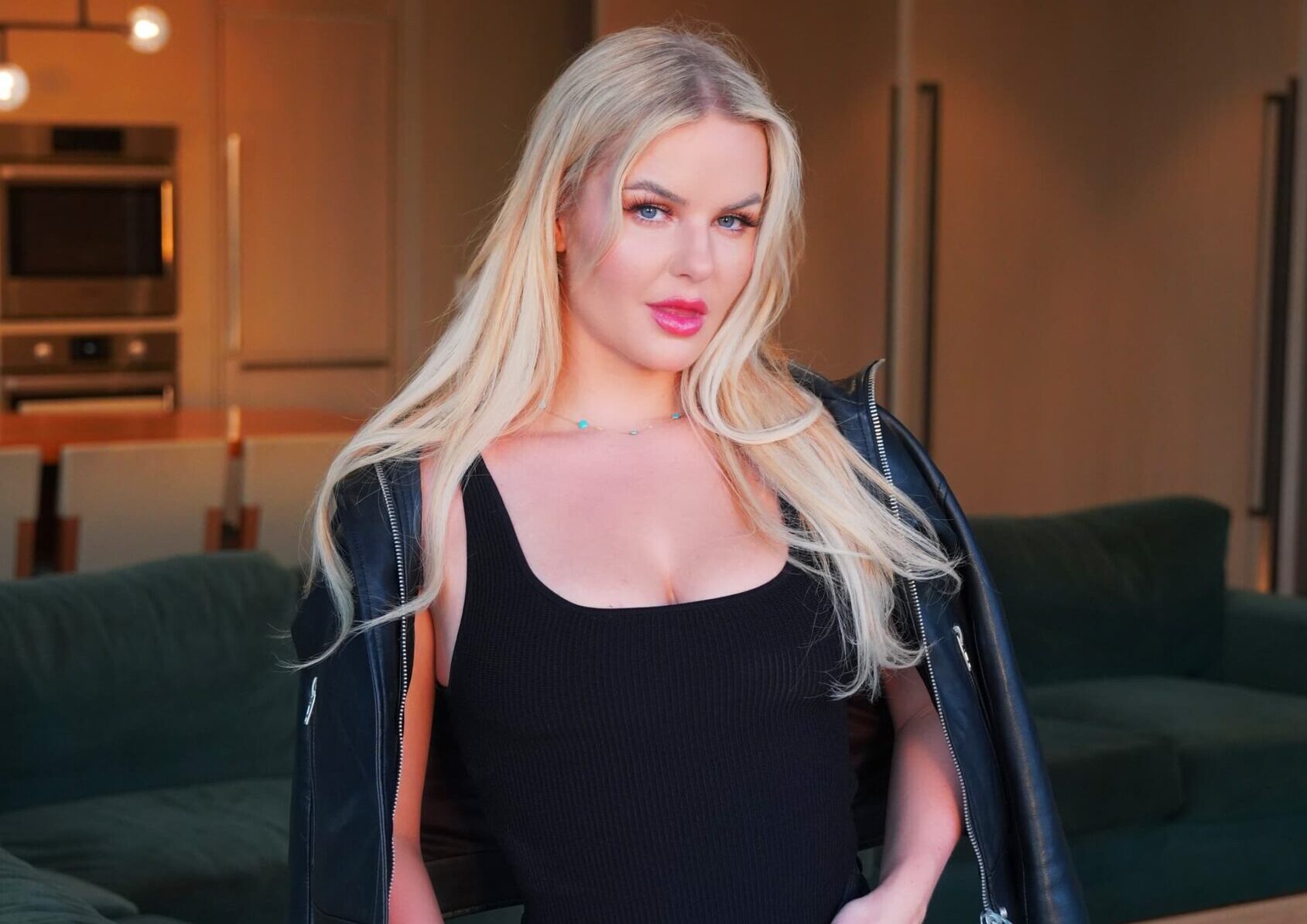 Few stars in the glittering galaxy of the entertainment industry shine with as much brightness and passion as Vic Marie. She's established herself as someone special in the online social media and film industries, and now she's also making waves in the music business. And she's establishing a new standard for teamwork. Recent collaborations with Diddy, 21 Savage, French Montana, and The Weeknd attest to her adaptability, clout, and dedication to spreading a message of love.
Diddy's influence on the evolution of hip-hop and R&B music is widely acknowledged. It's no small feat for Vic Marie to join forces with such a legendary figure, but she does so with her own unique flair. While the album's subject matter is undoubtedly romantic, the inclusion of 21 Savage, French Montana, and The Weeknd guarantees a stylistic variety that will surely captivate listeners everywhere.
But for Vic Marie, what would a partnership like this mean? Her undying commitment to her art and her fans is what makes her successful, not the fact that she has shared the stage with such illustrious predecessors. She had previously said, "My commitment to my fans pushes me to keep creating content." This partnership highlights her commitment to providing content that touches, motivates, and brings people together.
Vic Marie is a rare example of a multifaceted artist in a time when boundaries between genres and mediums are increasingly porous; she has successfully crossed over into the realms of fashion, acting, streaming, DJing, and now top- tier music collaborations. This demonstrates not only her talent and versatility, but also her genuineness. She firmly insists, "Be yourself and don't let any society or rules change what you feel and how you feel inside." By joining forces with Diddy and the gang, she is giving this message a massive boost.
Furthermore, the shifting dynamics of the entertainment industry are reflected in this partnership. The digital age has democratized the entertainment industry by removing the need for traditional gatekeepers. Artists like Vic Marie, with their large fan bases and growing influence, are in high demand for new projects. Her success in transitioning from the digital realm to the mainstream music scene is noteworthy and reflective of the future of the business.
When considering the album as a whole and its overarching goal of spreading love, it becomes clear that Vic Marie's contribution goes beyond lending her voice or her brand. It's about finding common ground with a message that rings true to her values. Her previous work in technology and on social media has always centered on the goals of genuine connection, inspiration, and the promotion of genuine beauty.
Vic Marie is not just on the rise; she is soaring, setting new benchmarks, and reminding us of the power of collaboration, creativity, and, of course, love. Fans eagerly await the release, and one thing is clear: she is not just on the rise; she is soaring.
Follow Vic Marie's journey below