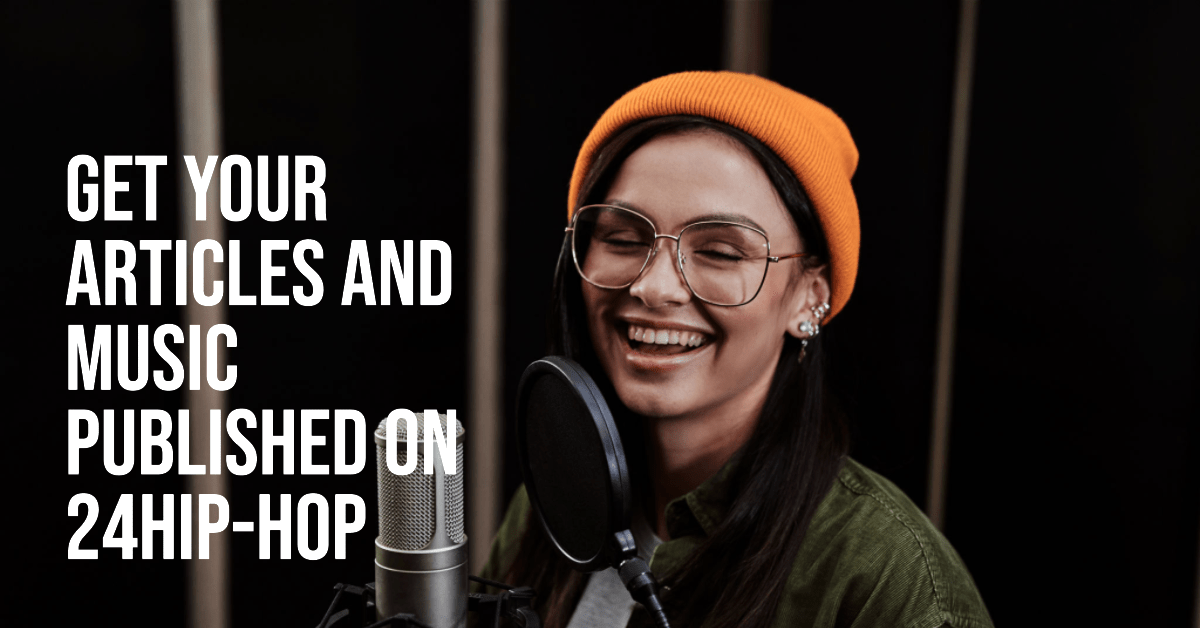 We receive many songs and mails, therefore we can't always respond to every mail. We will listen to all music you send us, and if we are interested or we need more details we will contact you.
Guidelines:
Please read the guidelines carefully before submitting your music.
• This applies to rappers, singers and producers.
• The email should only be sent to: [email protected]
• Include links to streaming services. Please avoid mp3 attachments.
• Include a short bio, or a press release introducing the group or artist.
• Include song cover art and a good quality photo.
• Do not submit more than 3 songs/videos in a single email (please!).
• Yes, you can submit any number of times, we won't mind (just don't spam us).
If you're interested in our promo plan on 24hip-hop, please email us and we'll show you what we can do at reasonable price.
Disclaimer
Please be aware that your music submission to 24Hip-Hop does not guarantee a review or placement on our platform. If we don't review your music for placement, it doesn't mean we don't like your music. It's just that we can't possibly make placement for everything we receive.
Contributors
We are always on the lookout for new and talented people to join the 24HH network. We need writers, contributors and correspondents to provide new and original content and act as our eyes and ears. We need people with a great sense of Hip Hop music, culture and fashion.
Opportunities range from article writing, album reviews, event coverage, artist interviews and tons of music industry press/ promotional opportunities. If you can't live without Hip Hop and would like to be a part of the growing 24HH network, contact (subject line: Contributor): [email protected]