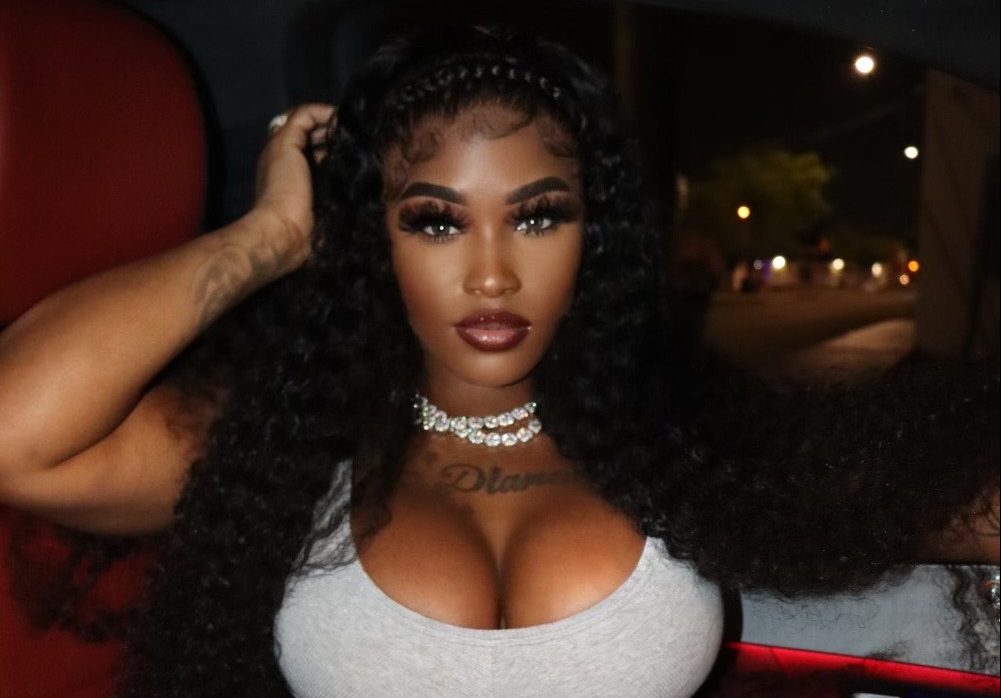 Diamond Washington professionally known as DimeRacks, has been continuously raising the bar for entrepreneurship and philanthropy. Representing South Carolina, DimeRacks childhood wasn't ideal. She endured many forms of abuse as a child. In her younger years of life, she was in foster care, spending time in multiple group homes. Dimeracks also expressed that not having any guidance from any responsible adults and when she was growing up affected her as well.
DimeRacks, first rose to frame worldwide last year using Onlyfans, a media app, that gives fans exclusive footage of their favorite celebrities, vixens, musicians, and athletes. With already being a viral sensation on Facebook for years Dimeracks decided to create a page, which grew a audience to have more than 100k fans. The beautiful social media influencer was able to use her new-found fame, love for looking good, and being herself and convert it into a serious cash flow through her Onlyfans page. She, combined her ongoing personality, her natural flirtatiousness, and experience with the camera to carve a career on the subscription based app. The success led to Dime, Recently making her first one million dollars utilizing the popular subscription based app.
Shortly after, Dime released her first single "Stop Playin Wit Me" which was released on all streaming platforms. The sexy fast paced club anthem was Dime's introduction to her musical side that she would soon grow to love. Currently, Dime is gearing up to release 4 new singles this year, with the help of Love And Hip Hop's Jaquae. Two of the singles will be summer anthems, while the remaining two will be released at the top of fall. Dime, highly anticipated EP is set to release fall 2022.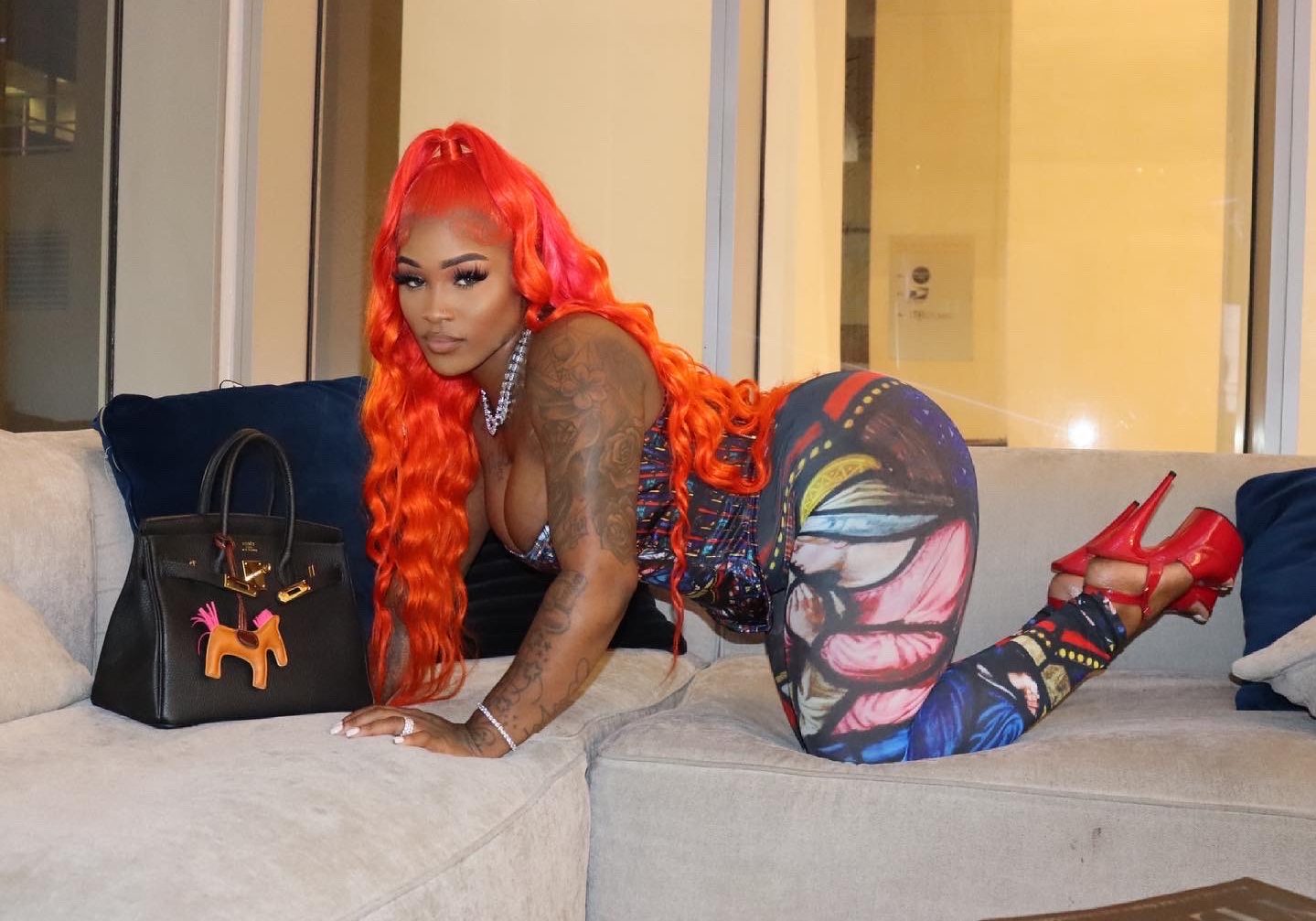 Since her new financial success, Dime Racks Continuously works to separate herself from the stereotypes of models or influencers by investing her time volunteering at the homeless shelters in her town. Dime Racks, also continues to push initiatives that will help the homeless population and has donated over $20,000 to homeless citizens, single- parent families, and children.
In addition to new music, Dime Racks officially launched her hair and clothing boutique called "Dimez Pretty Boutique" and she's currently working on her nonprofit organization. Dime, still plans to continue to give back to her community with her food service truck, that's schedule to be up and running next year.
"Entrepreneurship to me is about serving the community and bettering yourself as an individual," reveals Diamond Washington. "That's why I am so excited about my new line of hair and beauty products. I know there'll be a huge demand for what we're offering, and with the profits generated, it'll provide even more opportunity to give something back. It's a win-win situation all around!"
Connect with DimeRacks on social media for updates on new music, videos, and more; @dimesberacky