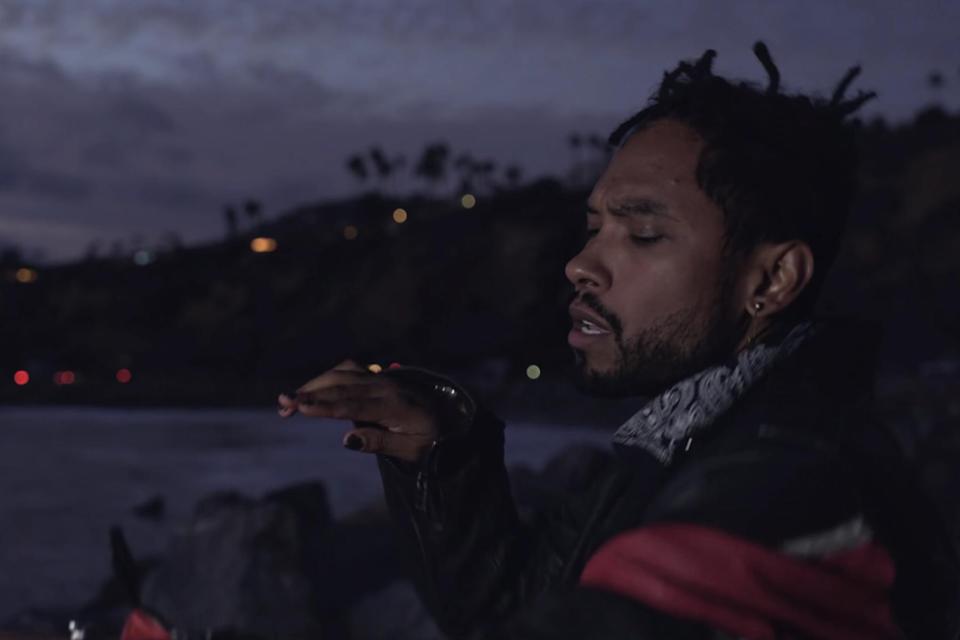 Apr 12, 2021, 16:46pm EST — Miguel 'So I Like' music video, is the new visual from his newly-released 4-track project, Art Dealer Chic 4 EP. After re-releasing the first three EPs on streaming services, the Los Angeles singer, songwriter, record producer is back with new content.
The stylish visual finds Miguel, who directed the clip, slow-motion cruising on a motorcycle near Los Angeles and singing "So I Lie" along a coastline at sunset.
"So I Lie" is the closing track to Miguel's latest EP, and it finds the singer-songwriter exploring the way in which popular culture and social media thrives off fun, hilarious moments but also other people's pain. In the song's chorus, Miguel sums it up quite eloquently, saying, "Laugh and the world will laugh, too/ Cry and the world laughs at you."
Art Dealer Chic Vol. 4 marks Miguel's first non-single release since his 2017 LP War & Leisure. The singer also recently teamed with Tainy on the single "Sunbathe."
Here, you can take a look above at his outdoor visual for "So I Lie" with the link above to stream free.
in recent news, CJ and DreamDoll join Forces for 'Lil Freak' Music Video