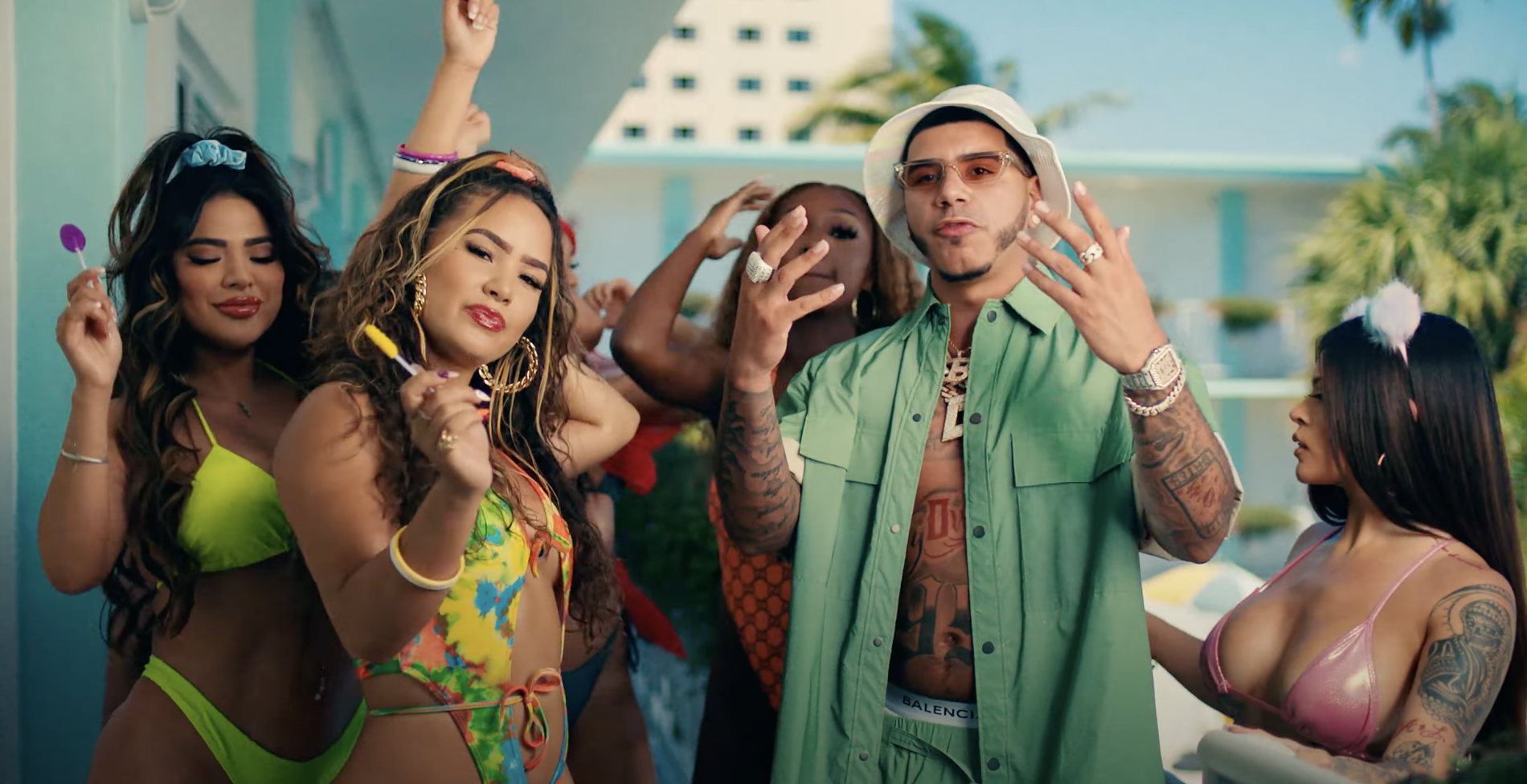 Apr 10, 2021, 17:16pm EST — CJ, DreamDoll 'Lil Freak' music video, is the new release from the deluxe version of his Loyalty Over Royalty album. After premiering the cut on his Instagram Live a few weeks ago, the Bronx rapper calls up his fellow borough representative for a new visual.
Joined by many eye candy models, Be sure to watch CJ's new music video for "Lil Freak" featuring Dream Doll down below.
Back in February, CJ liberated his debut EP Loyalty Over Royalty, which saw eight tracks from the Staten Island star — including the breakthrough single "Whoopty," a top ten single on the Billboard 200 that has since earned CJ a Platinum plaque.
Since then, "Whoopty" has spawned its share of obligatory remixes with added contributions from French Montana, Rowdy Rebel, Anuel AA, and Ozuna. In addition, CJ has also spawned visuals for standout cuts like "BOP," "Politics," and "Real One."
DreamDoll most recently unleashed her "Different (Freestyle)." In terms of recent collabs, the Bronx artist connected with Yung Pooda for "Chicken N Grits" and also with Aaria for the "Thug Love (Remix)." Her last full length project was 2019's Life In Plastic 2, which included features from Lil Kim, David Lee, cupcaKe, and LouGotCash.
Last year saw the release of a few collaborative singles from her like "It's A Vibe" with Saucy Santana and LightSkinKeisha, "Watchu Like" with Rah Swish, "Ah Ah Ah" with Fivio Foreign, and her own single "On Ya Head."
in recent news, Gwen Stefani Taps Saweetie for New Song 'Slow Clap'