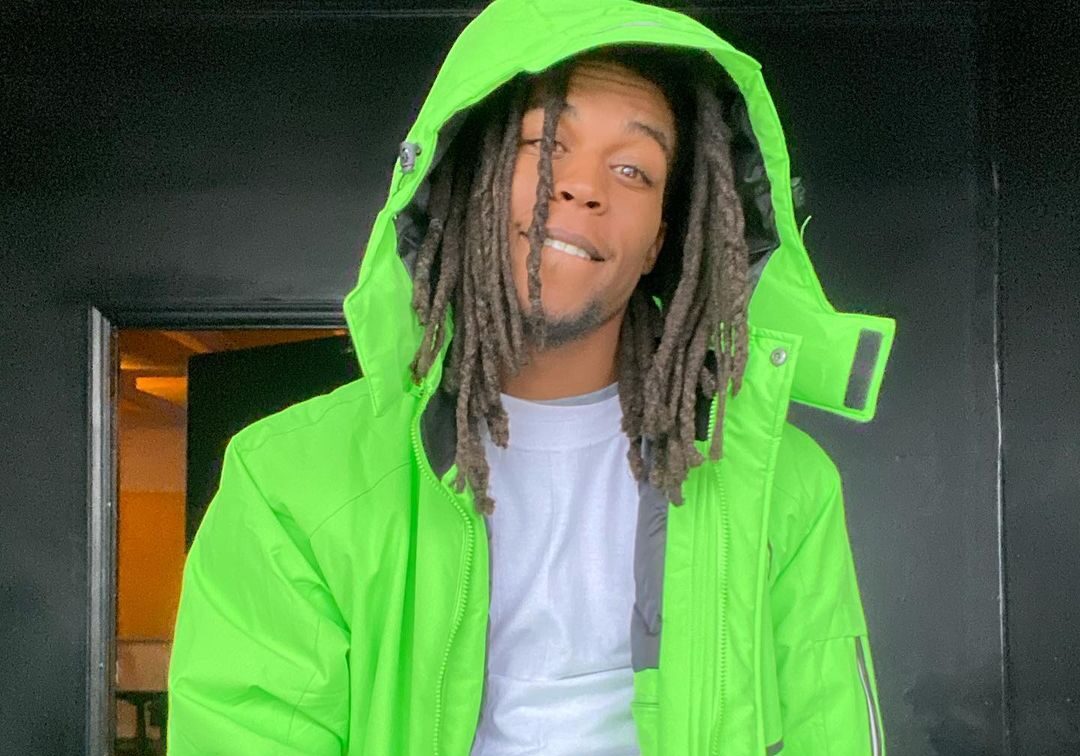 Apr 11, 2021, 13:34pm EST — North Carolina Artist Honcho Truth is ready to turn heads in the music industry. Not scared of taking risks, the up-and-coming artist has a versatile sound and is dedicated to learning every aspect of the game. After receiving a lot of attention on social media from his infamous freestyles, Honcho Truth is determined to take his career to the TOP!
Honcho Truth is no rookie when it comes to making music! In fact, the independent artist began rapping at a young age and knew right away that this was the right path for him.
"I don't think there was a time where I wasn't involved with music." He revealed, "I've tried everything else from sports, jobs, streets etc. this is the only thing I'm able to do without missing."
The North Carolina artist who describes his sound as "mockingbird style" with a southern drawl says the most important quality to have in this industry is authenticity! Always remaining true to himself, he hopes to share knowledge to his fans through his lyrics.
Aside from music, Honcho Truth is also interested in acting! He admits he was so dedicated to starting his career that he wrote his own short film based off his song "No Filter". Although, this may not be his first priority right now he hopes one day that his skills can be put to good use!
He added, "I want to act during my career but when it's all said and done I want to be able to go back home and buy a whole shopping center so I can provide jobs to the people in that area, use that money go to the other side of town and do it again."
Coming this year, Honcho Truth has a lot of new music in the works! He confirmed his next album "Welcome To Flexico 2" is on the way! The project has no set release date but rest assured he won't keep his fans waiting for new music for too long! For now, you can follow Honcho Truth on social media and check out the visuals to his most recent track "Long Live TB" available on YouTube.
Connect with Honcho Truth on social media for updates on new music, videos, and more; @honchotruth