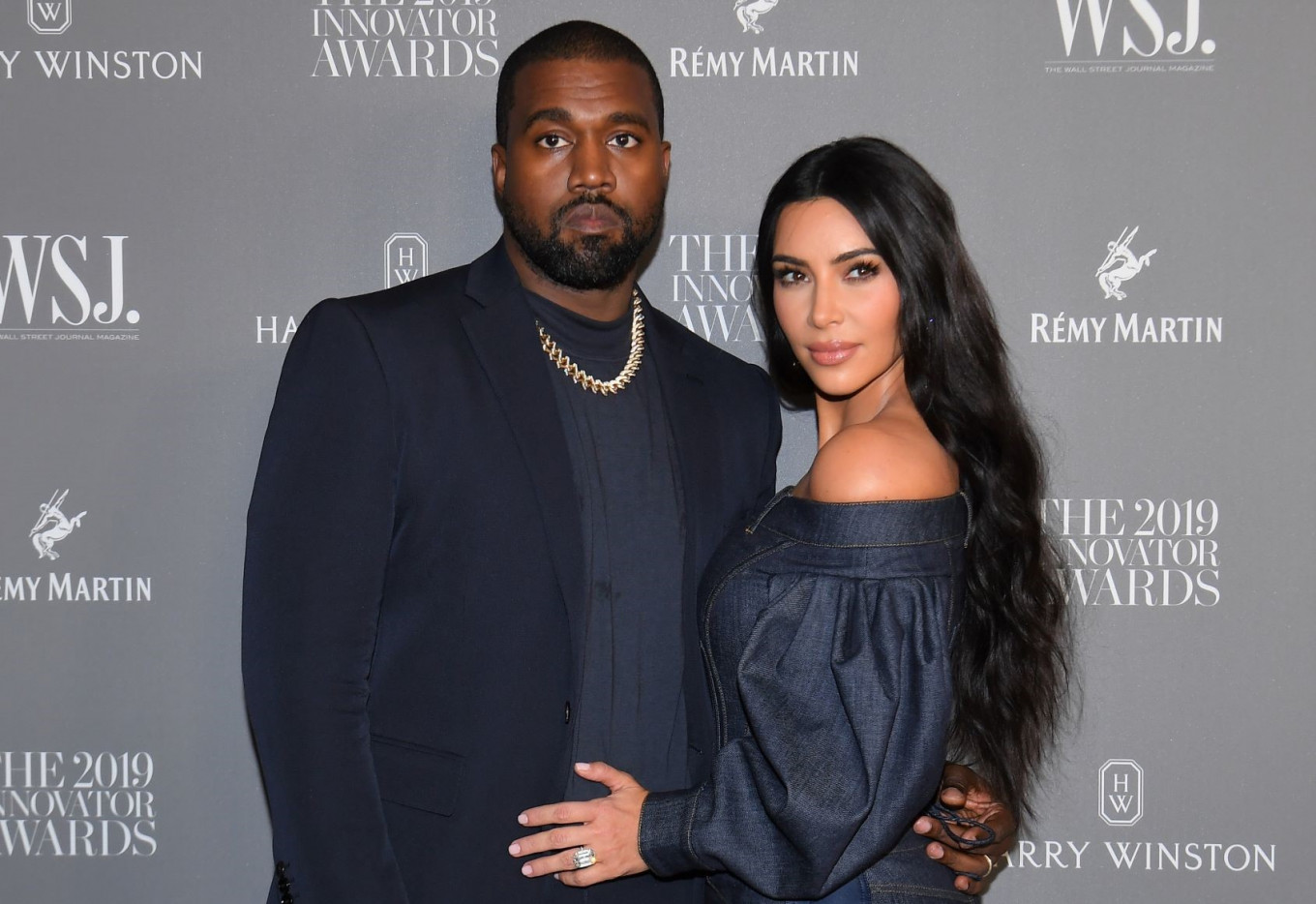 Apr 13, 2021, 05:57am EST — Kim Kardashian previously filed a petition for divorce from Kanye West, her husband of seven years. It was noted that Kanye and Kim have a prenup agreement in place and that she isn't looking for any spousal support. Now, news surfaced noting Kanye has responded to Kim's divorce petition.
Kanye's response reportedly mirrors Kardashian's request, as he asked for joint custody of their children as well. Much like Kim, Kanye is looking to provide any form of spousal support, as the two have touched billionaire status as individuals.
Along with that, West noted that each party should pay their own legal fees. West's response to Kim's petition comes almost two months after Kim filed for divorce. It was noted that neither party listed a date of separation on their divorce documents. Along with that, both parties have hardly communicated with each other since Kim filed for divorce. Stay tuned for more updates.
in recent news, Miguel Drops Stylish 'So I Lie' Music Video