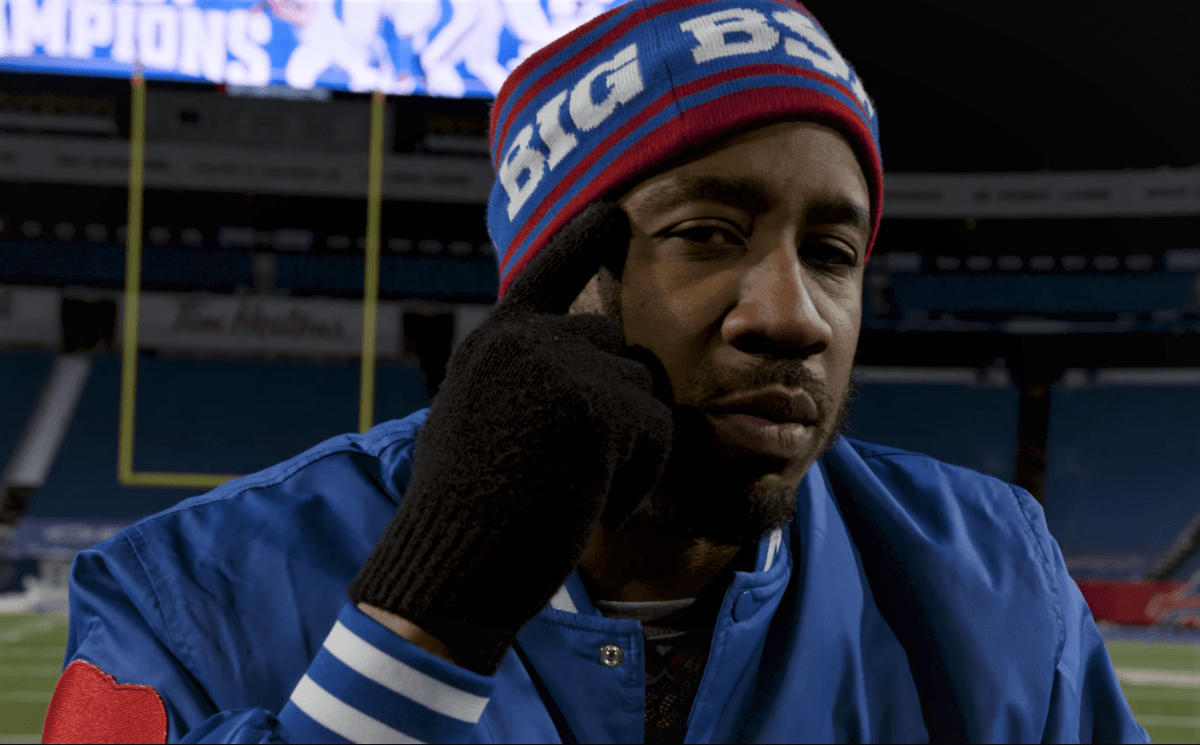 Feb 07, 2021, 04:59am EST — While this video would have been 100 times better if the Buffalo Bills would have made it to the Super Bowl, Benny the Butcher is still repping Bills Mafia no matter what.
For this Burden of Proof visual, Benny and his BMF crew is at Bills Stadium repping upstate New York to the fullest. That shot of Butcher on the 50-yard line is sick too.
Watch 'Trade It All' below.
in recent news, Trey Songz Sex Tape Has Reportedly Leaked