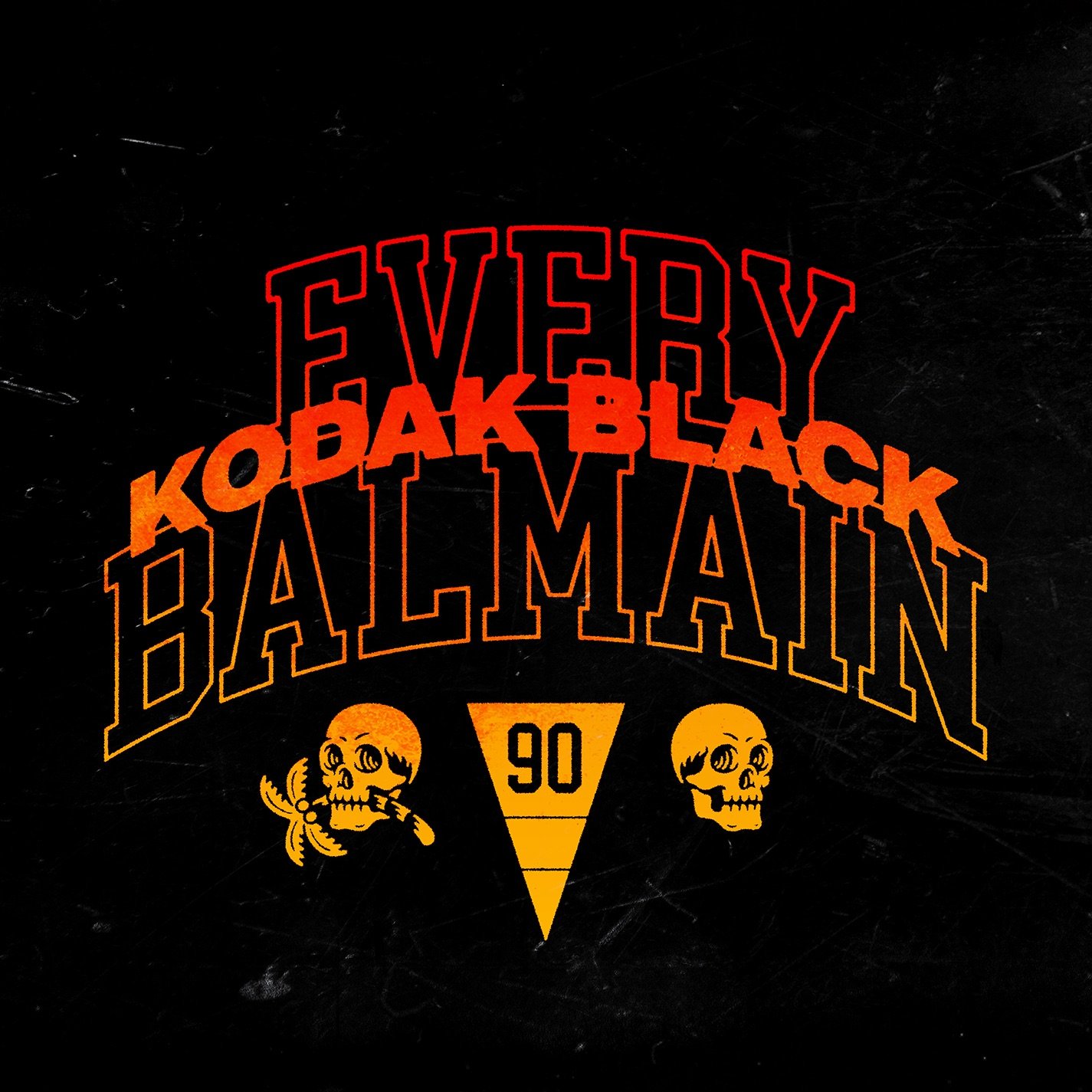 Feb 07, 2021, 04:57am EST — Kodak Black 'Every Balmain' song, has the Sniper Gang general of South Florida celebrating his return to the streets after the pardon.
As a follow-up to his "Last Day In" single, Kodak is celebrating the Super Bowl this weekend in his home state. Here, Kodak links up with L Beats, which is to presumably ready his upcoming fourth major project.
Take a listen to "Every Balmain" below.
in recent news, Cardi B Shares Video for Her Latest Single 'Up' *NSFW*