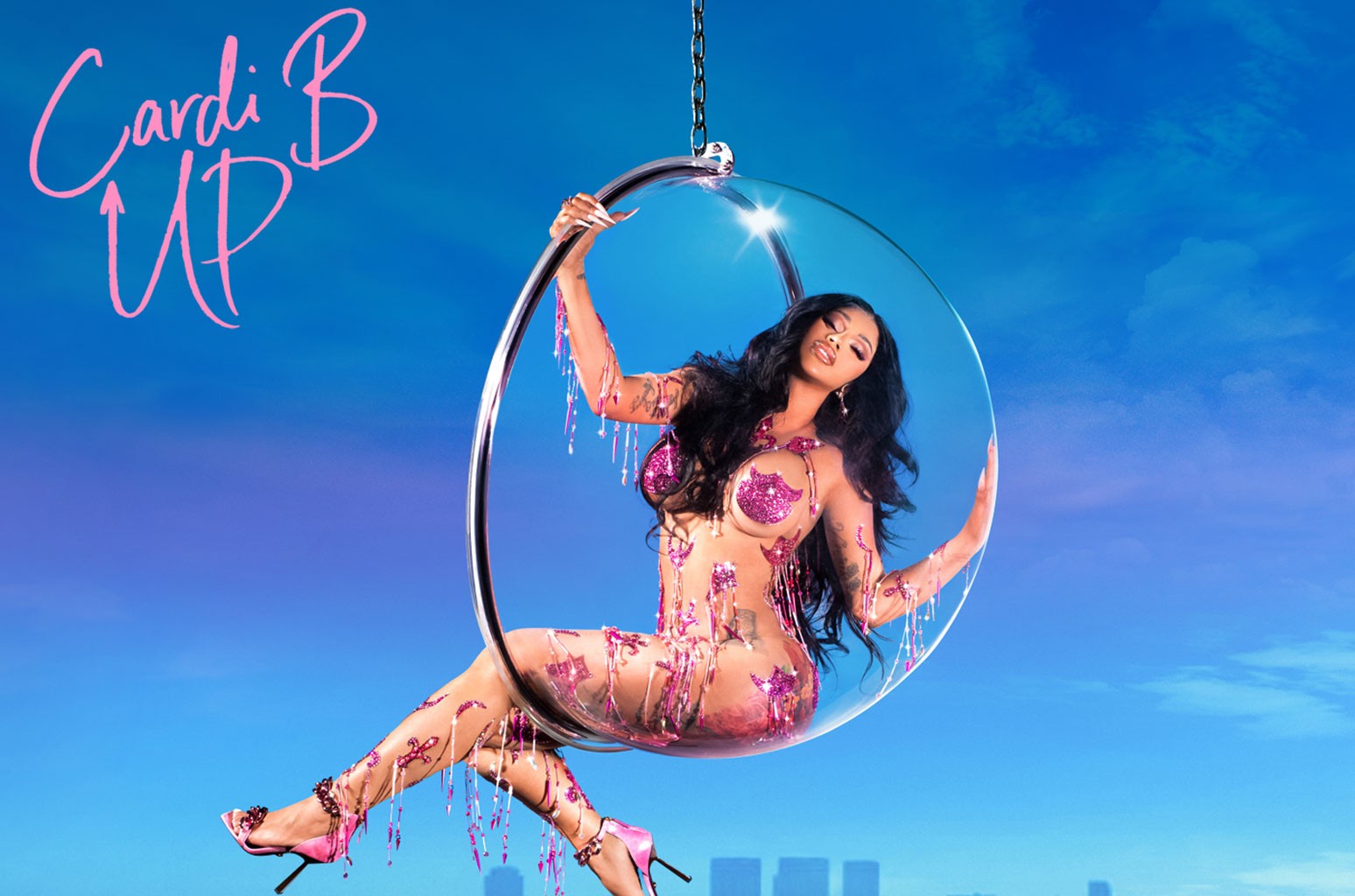 Feb 05, 2021, 08:59am EST — Cardi B 'Up' music video, is the long-awaited BX rapper's return after last year's critically-acclaimed hit-single, "WAP." As promised, Bardi delivers her long-awaited next single, which use elements of the original legendary group, Three-6-Mafia.
The track and visual arrives right before Super Bowl weekend, which we're assuming she'll have a part in the festivities. Look for details on her sophomore album to arrive in the coming months.
The song marks Cardi's first official release since "WAP," the Megan Thee Stallion-assisted single that arrived back in August. "Up" is also expected to appear on the follow-up to Cardi's 2018 debut album, Invasion of Privacy.
"There is definitely a lot of pressure, which is why I haven't put out the second album. I haven't rushed it," she told Footwear News in November. "Everybody is waiting for that one little mistake. Everybody is dying to say, 'Her album is trash, her first one is better.' I have to play it good and make sure everyone likes it and make sure it comes with sick everything. Just the whole roll out has to be sickening."
You can stream "Up" now on all major platforms and check out its official video above.