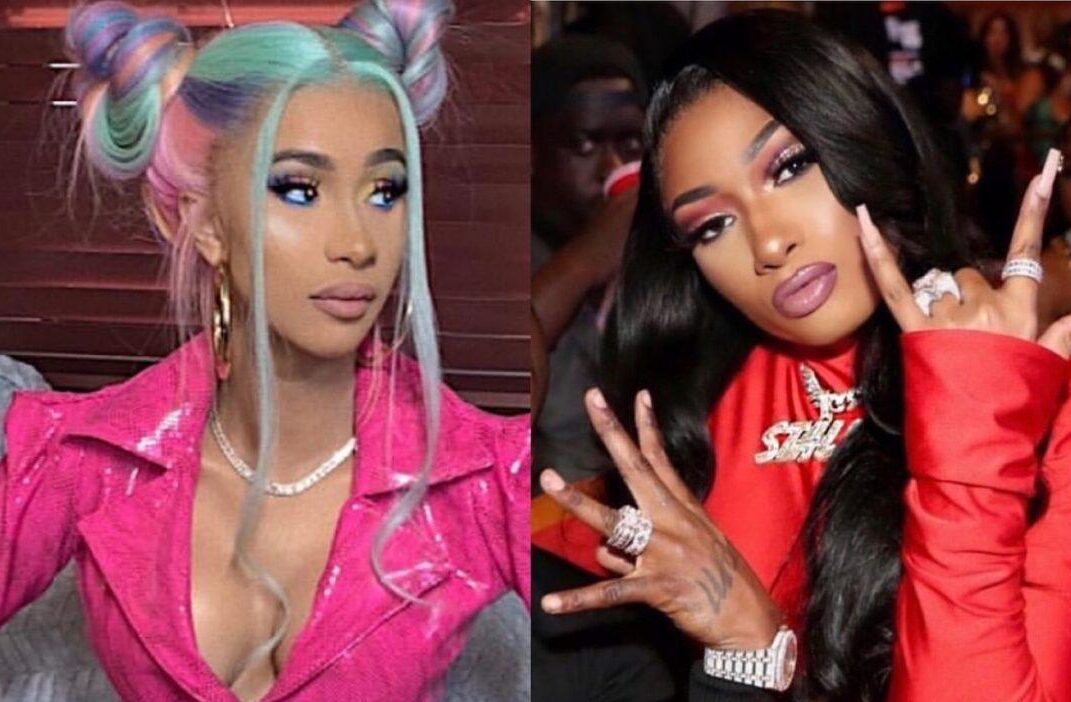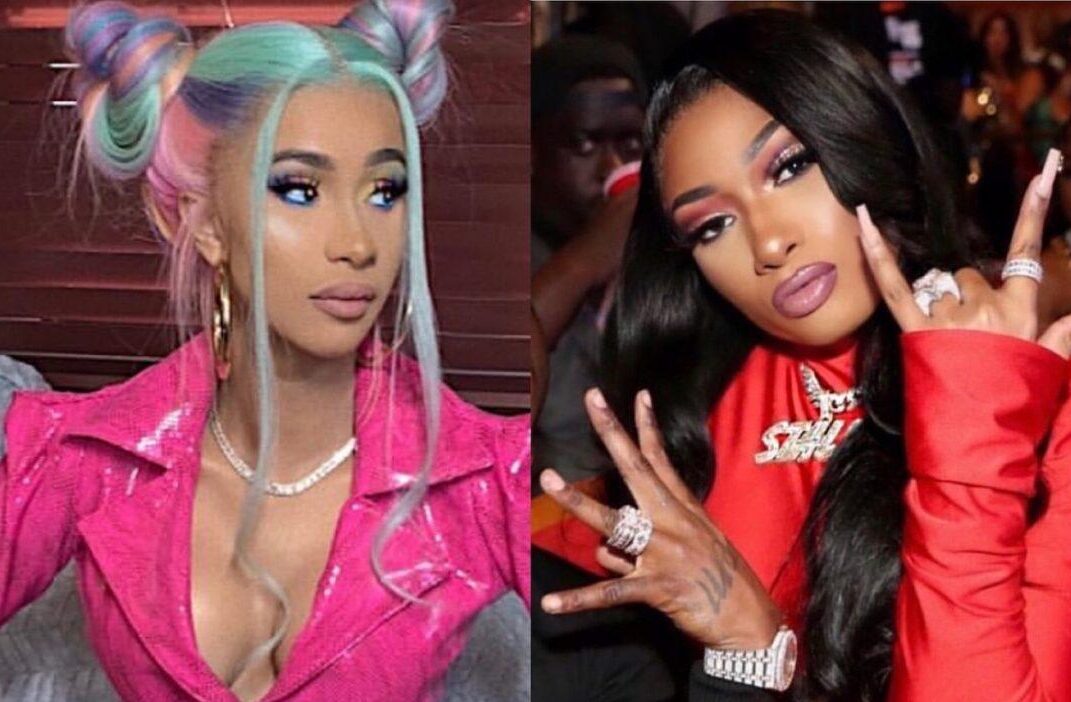 Cardi B, Megan thee Stallion 'WAP' music video is Bardi's long-awaited return to the rap game.
It's hard to believe, but Cardi B has gone the entire 2020 without releasing a single piece of music content. The Bronx rep is back before summer ends, to make things hot with Megan the Stallion.
The two release their new *NSFW* music video for "WAP", which stands for Wet Ass Pussy. With some hoes in the house present, take a look at the visual below.
Also, look for details on Bardi's upcoming Tiger Woods album in the coming weeks.
in recent news, Longshot Releases New Album 'Champion'