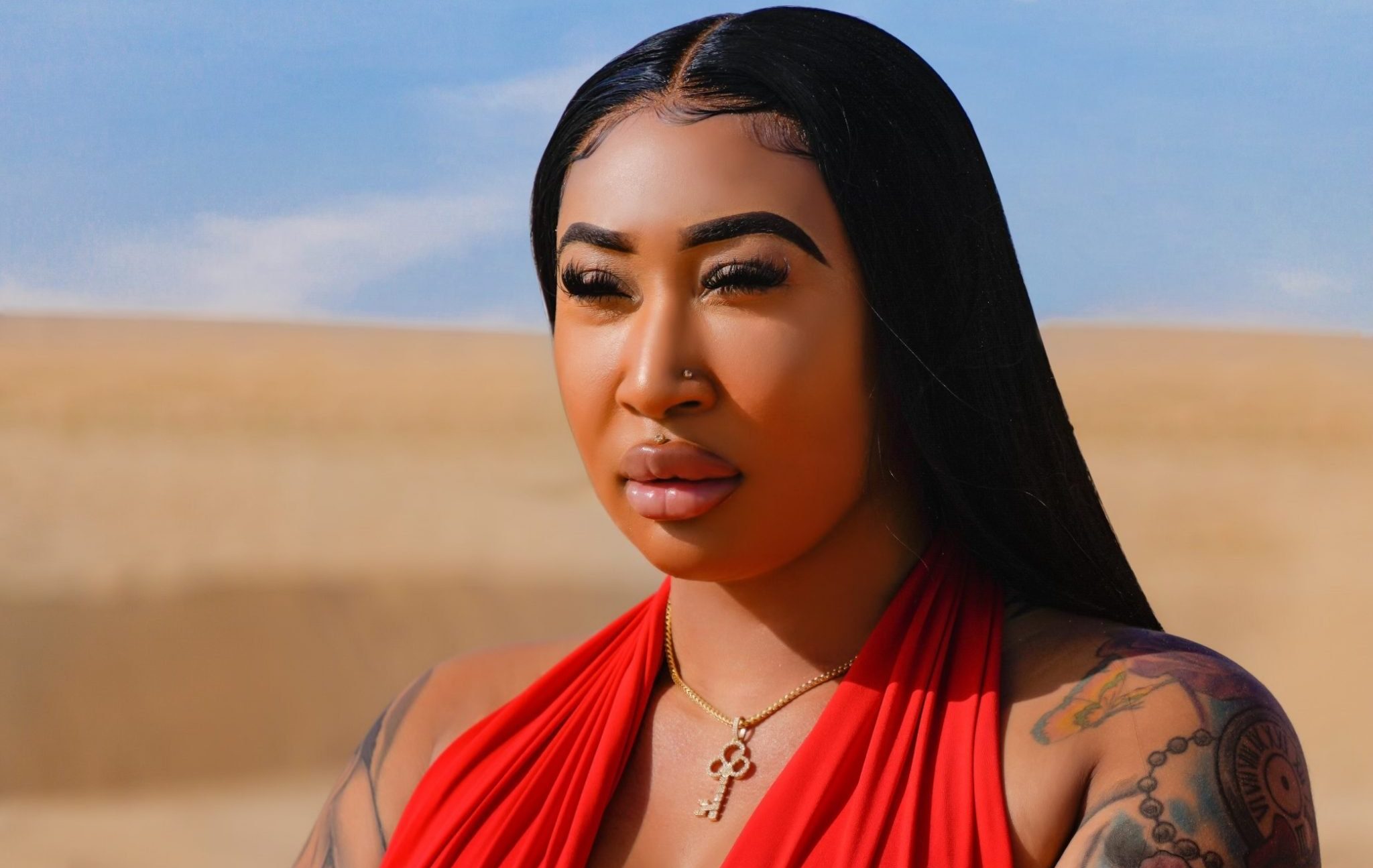 The pursuit of greatness comes at the most expensive cost in life. Friends, family, and social media followers will try to convince a dream chaser not to believe in their dream. To take the road less traveled in life, one must have a brave heart and unwavering focus. Very few people can walk down this road. Tokyo Drift is one such person.
Tokyo Drift was born in Yokohama, Japan, and raised in Barbados. She moved to New York City at the age of 16 and earned a Master of Agricultural Sciences degree. She came from a small island with nothing. Her mother worked two jobs to provide for her family. There was a time when she was truly lost and searching for herself and peace.
But she always knew in her heart that she was meant for great things. She overcame obstacles to become the person she is today by having faith and perseverance. She has become an inspiration to thousands of people around the world and she positively influences people by promoting a healthy lifestyle and a positive outlook on life. This is evident from her Instagram handle, where she has over a million followers. She also likes to do farming, yoga, and tybo.
Tokyo Drift is a kind and self-aware individual. However, the fact that she lives out what she preaches is what truly distinguishes her. She wishes she had met the adult version of herself when she was younger, so she enjoys reaching out to young misunderstood women and guiding them to a better lifestyle. She is always grateful for whatever she has achieved but she is still not finished. She always strives to become a better version of herself.
Make sure to follow her on Instagram to stay updated with her https://www.instagram.com/THEORIGINALTOKYODRIFT/