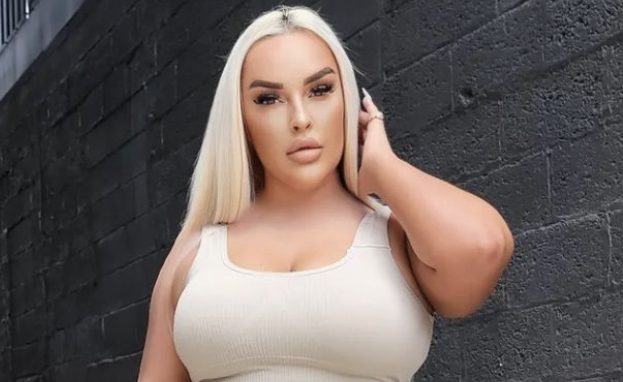 ShoppingBagSara, is a Canadian Social Media Influencer who we've luckily had the pleasure of catching up with! ShoppingBagSara as some of you may know has over 1 MILLION users following her on social media platforms like instagram! Sara has been seen partnering up with big brands such as Fashion Nova, Shein and a few more of society's trending brands. The stunning plus size model says she's been a Social Media influencer for more than 6 years and counting.
Shoppingbagsara is more than just a influencer she states. The Canadian talent is also in the banking and finance industry in Canada.ShoppingbagSara says that there's more to her than just what we as viewers see on her social media platforms. Being that Sara also is into the banking and finance business, she tells us that her schedule is very busy.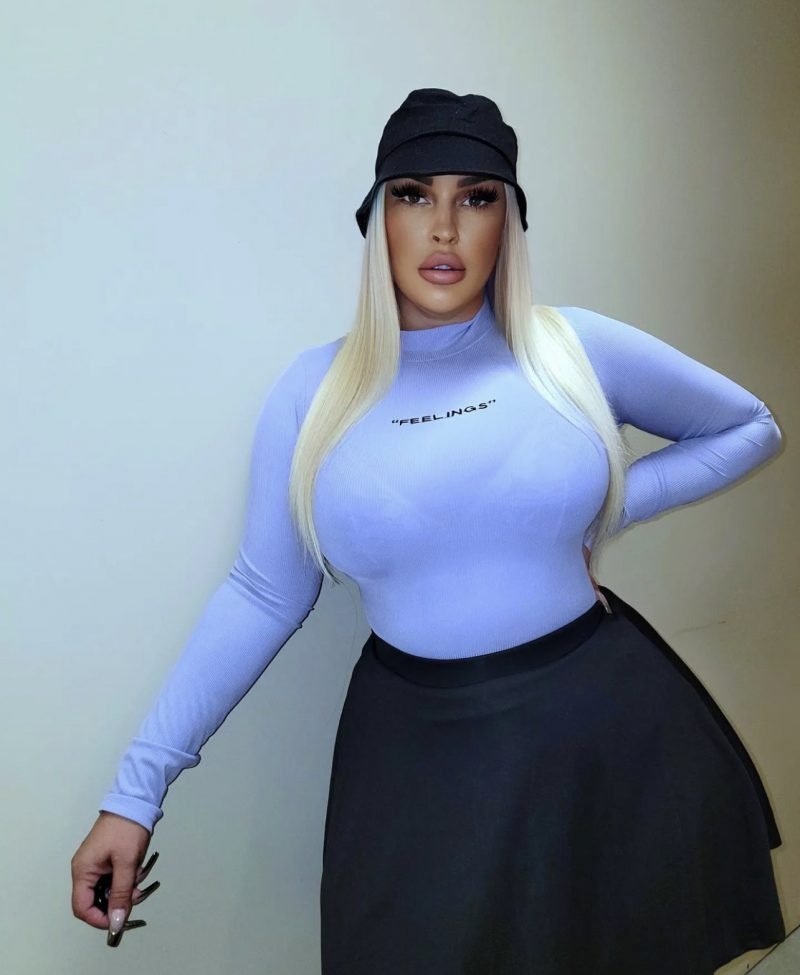 "I'm a real person. Instagram is definitely not my entire life. Parties, "the scene", travel, friends, etc— it's a big part of my image but it's a lot to keep up with. I am so busy with my career which is full time. On the same note, I am equally as busy with social media. My life is super demanding. I really have no down time. I know most influencers, this is their primary job. Not for me. It's like working 2 full time jobs. Any free time I have, I try and spend with friends and family. It's a lot on you mentally and physically to be on your "A game" 24/7. Sometimes I just want to be in joggers, eating takeout and watching Netflix but, I don't really get to do that."  Said, ShoppingbagSara.
Just like you, we too wanted to know more of what was to come from the Social media star Sara! She told us that she's had a great 2022 so far.
"This year has been a big year. I now have an amazing manager who has really helped me get what I deserve! More time back and more money. So I'm really happy! Who knows what is next for me…it's time for me to work on an independent project. I have a few ideas in mind so stay tuned!" Said, ShoppingbagSara.
ShoppingBagSara has been seen with popular clothing brands Fashion Nova and Shein. Many influencers would love the opportunity to partner with a trending brand like them! We asked Sara what was up her sleeves as far as business endeavors go and she said that she couldn't speak too much about it because she didn't want to jinx it by telling the information and when the project is solidified she would speak more on it.
As a Social Media influencer, there are brands you would love to partner with right? ShoppingBagSara says that she has brands she hopes to work with in the near future as well! "I'd love to collaborate with Skims. Honestly I've been blessed to work with so many amazing companies already!" Said Shoppingbagsara.
It was a pleasure to catch up with the social media fashion icon. ShoppingBagSara says she has much more cooking up. It's only a matter of time until we see what ShoppingBagSara has up her sleeves!
All Social Media Platforms (Twitter, Instagram, TikTok, YouTube etc.)