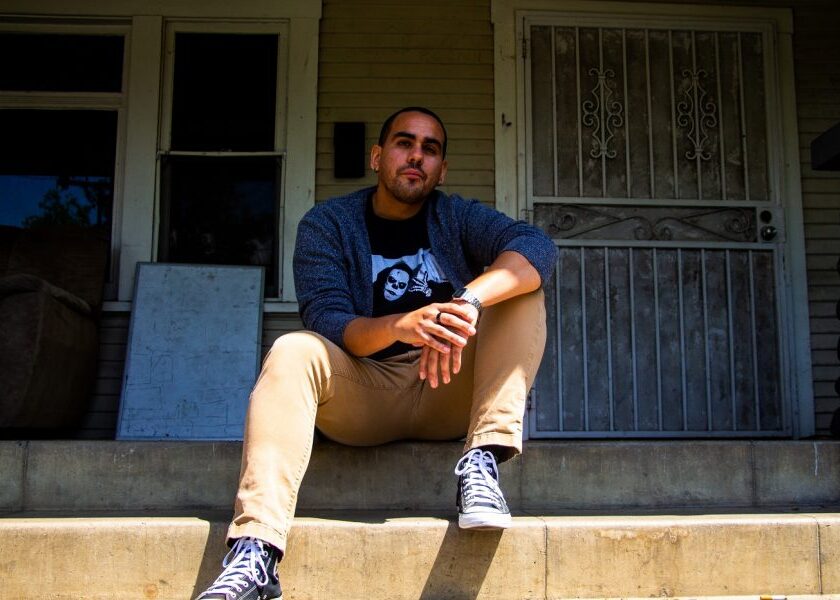 Feb 08, 2021, 02:30am EST — Mario Gonzalez was born in Lima, Peru. He and his family immigrated to the United States at a time when Peru was going through an economic crisis and a dictatorship. Like many other families, Mario's sought the "American Dream"; having to learn a new language and adapt to a culture different than theirs.
He became interested in the art of Hip-Hop when he was in high school, where he made friends from various cultural and ethnic backgrounds, many of who like his family, had immigrated to the United States seeking a better life. His friends exposed him to a lifestyle he wasn't familiar with, where he lived a wide range of experiences; good and bad. Mario found comfort in music, which soon became therapeutic.
He learned he had a talent soon after immersing himself in Hip-Hop, and this lead to him focusing most of his time working on his craft, spending time in the studio, writing about everything he was going through, and bringing his experiences to life through his music.
Mario became devoted to creating at a young age and continues to do so; he goes by the name Hope (Helping Other People Evolve) as music was his only beacon of hope in his times of need. Watch his latest music video with OBZ featuring Jared Is Rose, Mariellé & Shadow below.