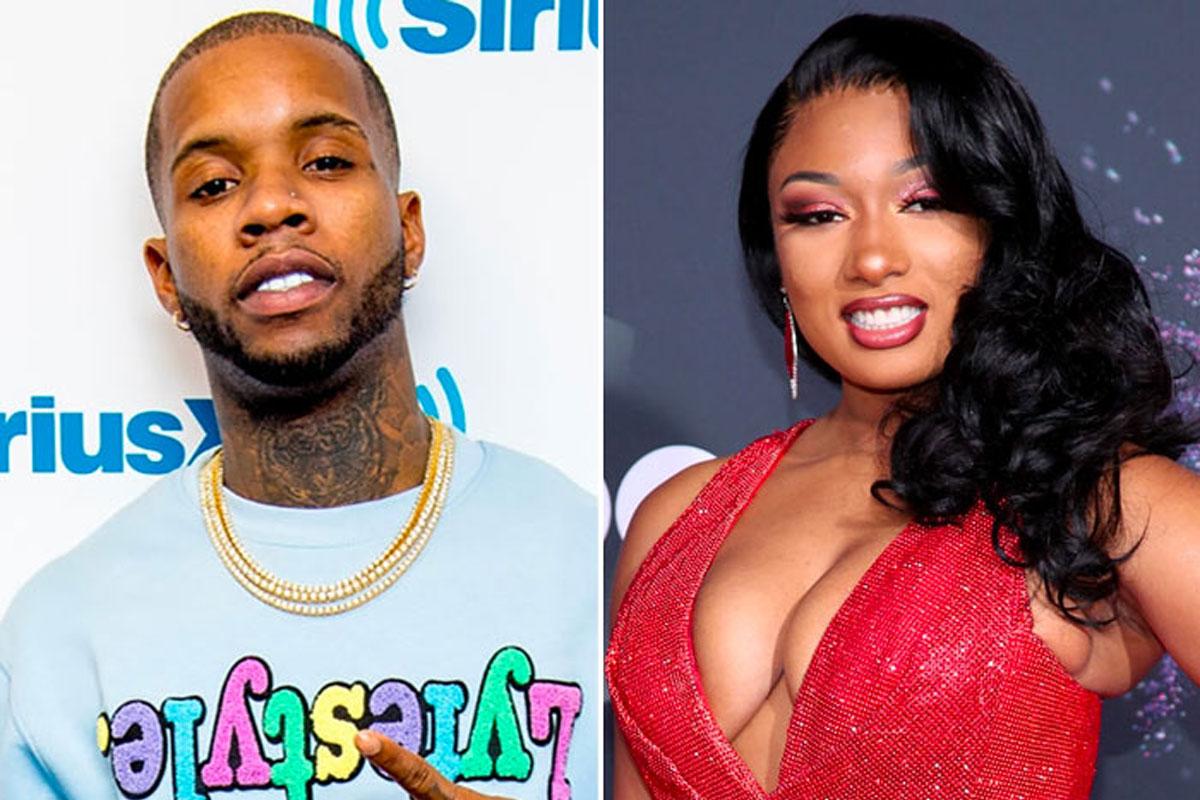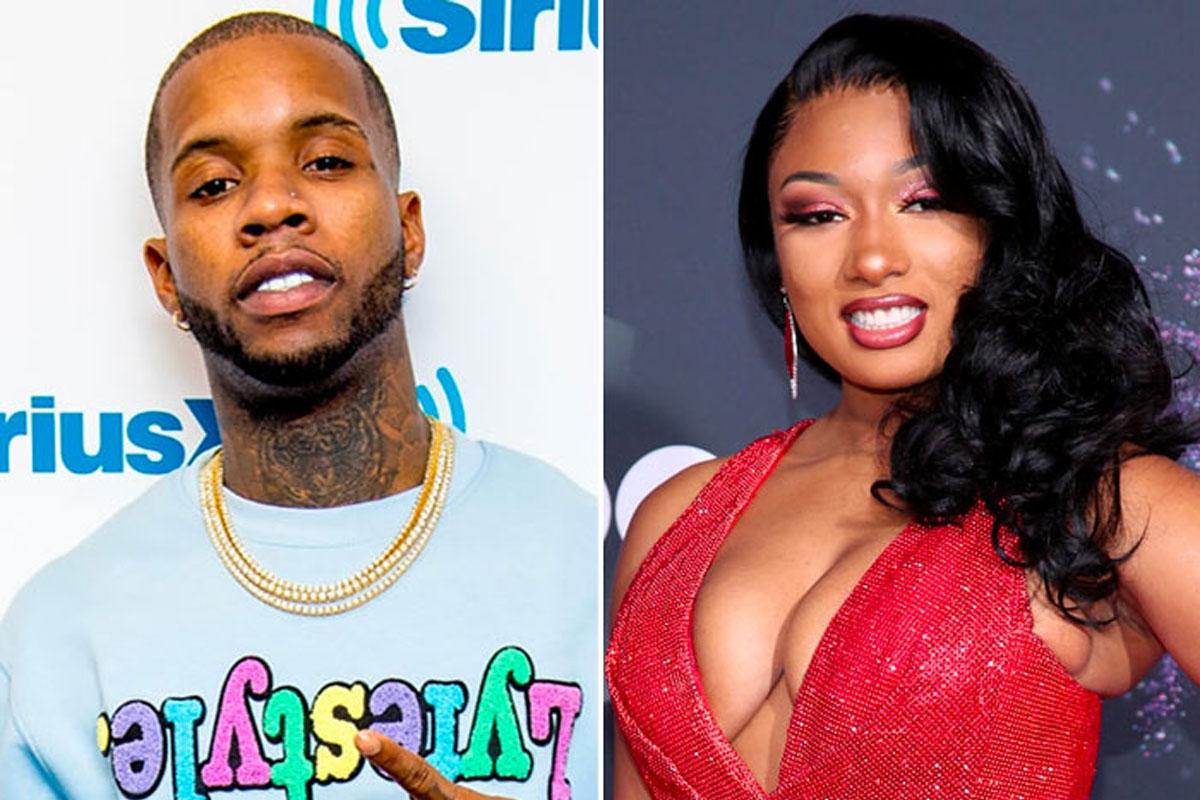 According to PageSix, Tory Lanez is suspected of firing the shot that eventually wounded Megan Thee Stallion following a dispute between the two on Sunday.
A source close to the situation told PageSix, "Tory fired the shots from within the vehicle while Megan was outside trying to leave," adding, "There is [a] video and the police are investigating. This is a case of a man physically harming and abusing a woman."
It cannot be confirmed, at the moment, whether any additional videos were submitted according to a spokesperson for the LAPD.
The spokesperson noted that any videos would "not be released until the case goes to court in order to protect the integrity of the case." They added, "The detectives are seeking information regarding the shooting involving Daystar Peterson, and the investigation is still ongoing. I'm not privileged to what the detectives have right now."
Tory Lanez posted $35,000 bail and was released at 10:05 a.m. He is scheduled to appear in court on Oct. 13.
in recent news, Tory Lanez Arrested on Gun Charge, Meg Thee Stallion Was in the Car