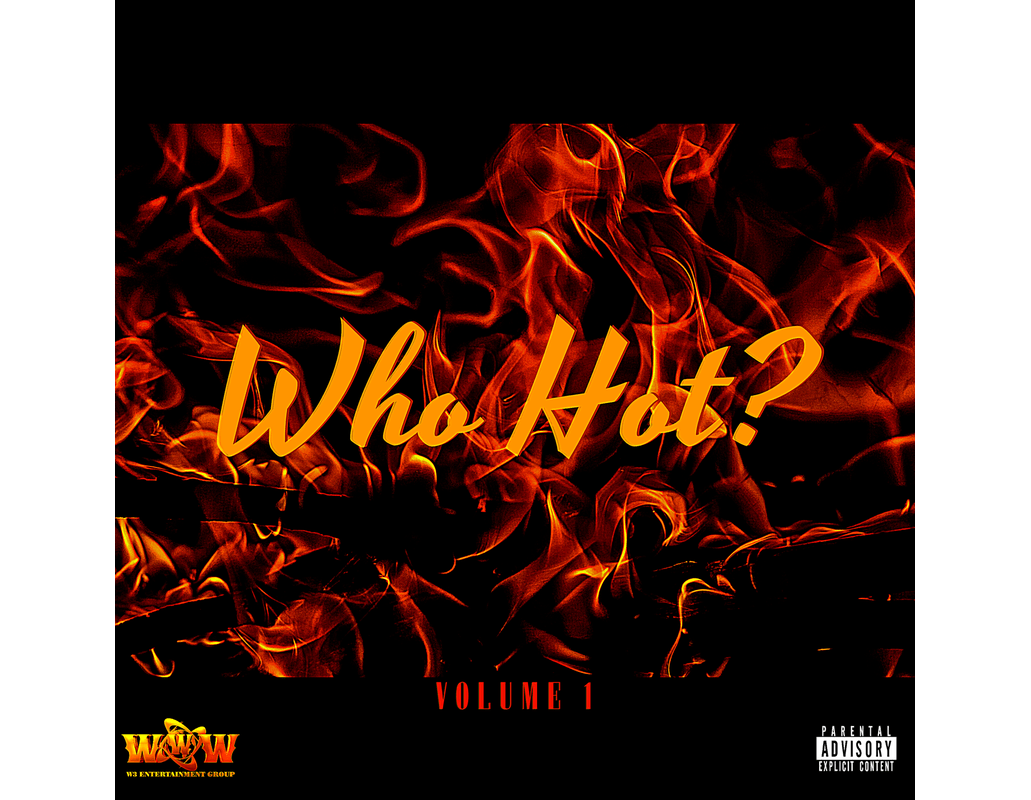 W3 Entertainment Group, independent record label and music distributor based in Atlantic City, New Jersey, releases its first installment of the company's new hip-hop mixtape series, Who Hot?.
The mixtape series will feature new independent artists from around the world, giving them the opportunity to showcase their music amongst other artists aiming to rise in the music industry.
Artists featured on the first installment have been frequently releasing new music. King Lite, K. Young, Daniel San, and Yung Cheeze all have released albums this year. Other artists on this project have released several singles.
Owner of W3 Entertainment Group, Terrance Witcher says, "Spotify is getting over 40,000 releases a day. Many of them are from independent artists. W3 Entertainment Group wants to curate the independent artists sector for fans to find fresh new music that may get looked over amongst the large amount of un-curated releases.
The Who Hot? Mixtape Series enables independent artists to cross promote with other artists and potentially gain new fans from listeners interested in finding their next favorite artist and song." Listen below.
Some photos of artists featured on Vol. 1
Artist: Daniel San (Blackwood, New Jersey)
Song: Great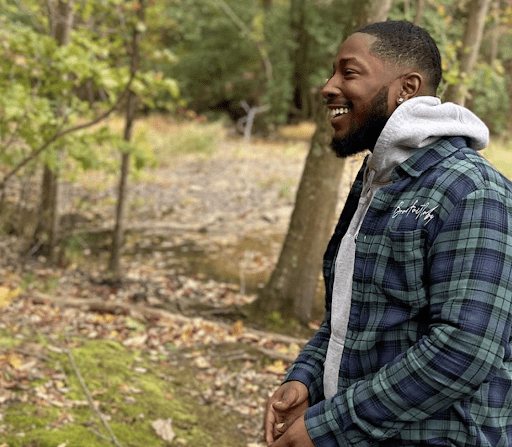 Artist: Yung Cheeze (Oakland, CA)
Song: Truly Sorry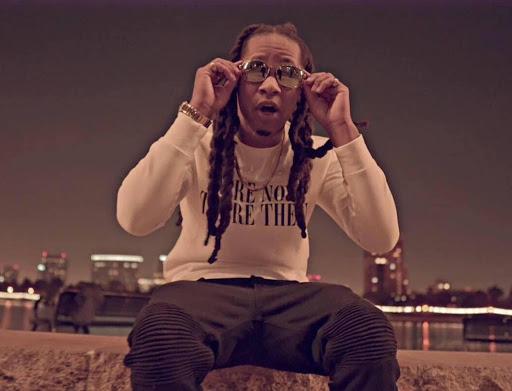 Artist: King Lite (Sicklerville, New Jersey)
Song: Emerge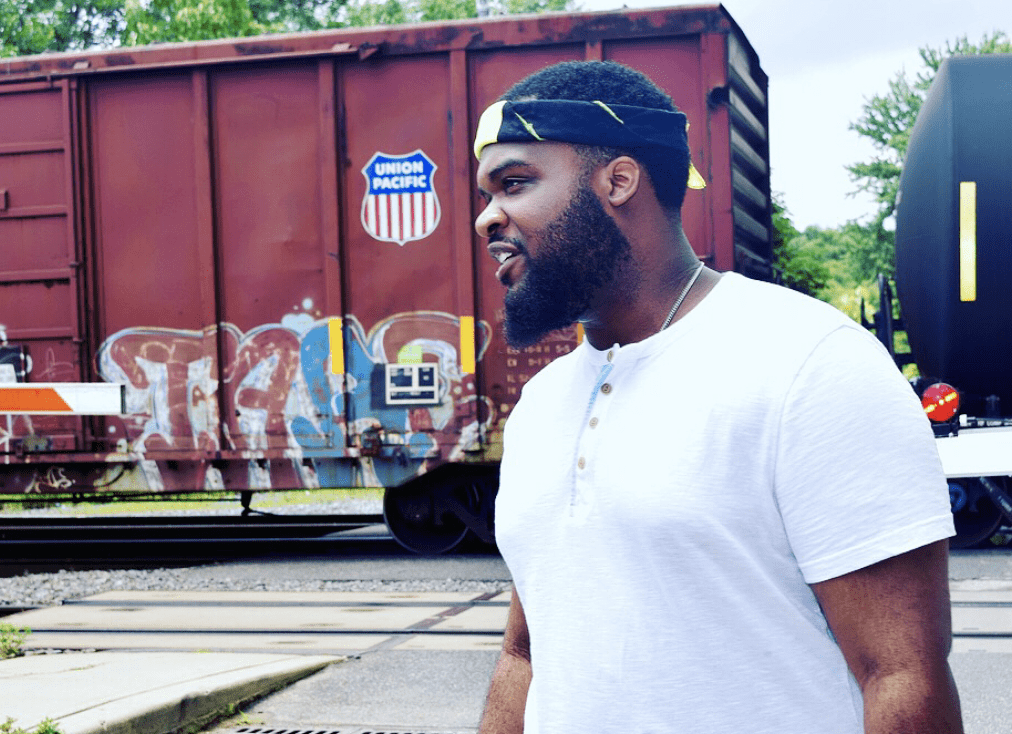 Artist: Billy Badnewz (Sicklerville, New Jersey)
Song: No Shooter