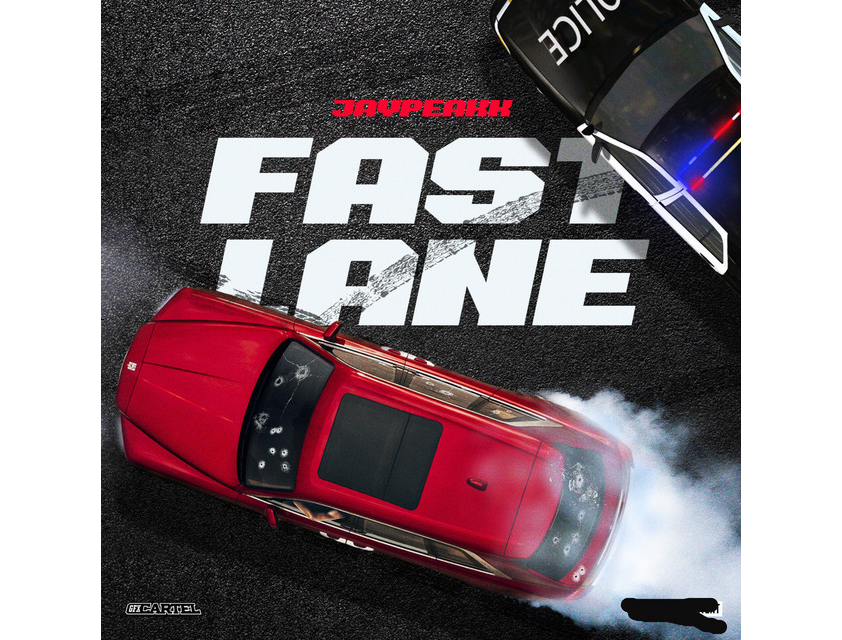 Abideeen Olajuwon Lawal. (born September 25 1996), better known as Jaypeakk, is a Nigerian born Canadian hip hop artist and songwriter.
He began composing and writing songs at the age of 9 and having discovered his gift at that age has kept working on his vocals and musical talent.
He currently has a distribution deal with Chaos Music. "Fast Lane" is another release from his upcoming project "PerfecTiming". Listen below.