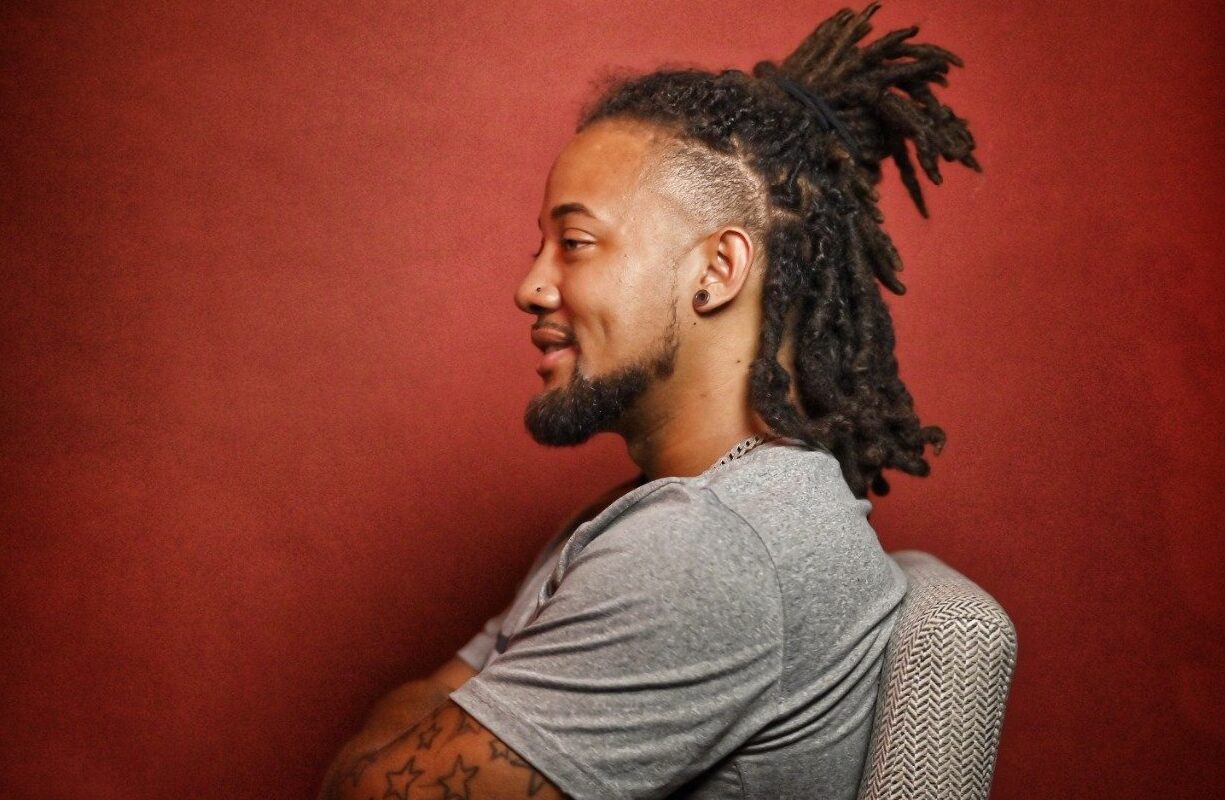 T3mpo Tai aka: Taiwan Ferguson is not your average southern artist. Originally from Monroeville, Alabama; his sound is heavily influenced by East Coast rappers Nas and DMX, as well as Southern artists, such as Wayne and Outkast.
His story development and lyricism aided in his survival and eventually his release from incarceration in 2019. T3mpo's style is fit for radio, while still maintaining a gritty and street sound, his uniqueness positions him to be on pace to be the next big authentic sound in the south.
Check out his new song Flashback on all major platforms!
https://music.apple.com/us/album/flashback/1646740826?i=1646740827