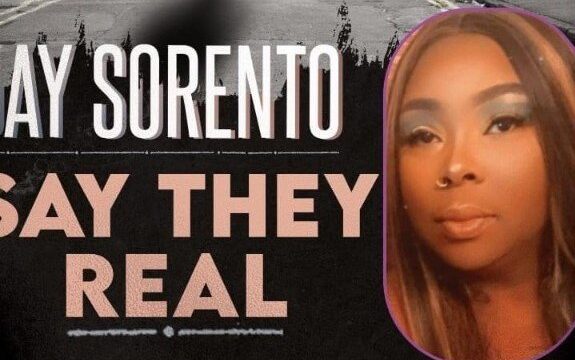 Jay $orento is a female hip hop artist hailing from Montgomery, Alabama. She is the prime example of hard work paying off she's sure to set the industry ablaze with her new single Say They Real(10/28/2022).
From top to bottom this record is certified and believed to take her already buzzing name to new heights. When you're coming from a place where surrounding cities has had someone to kick the door down(with the exception of Doe-B and may he Rest In Peace)it puts that hunger in you more and makes you push that much harder and from the moment you hear the production of Say They Real you feel like uh-oh this the one.
The beat is hard knocking and so different and the way the artist rode the track is what we call the perfect combination. While none of us can predict the way this record is received it's over prediction that Jay $orento is here to stay.