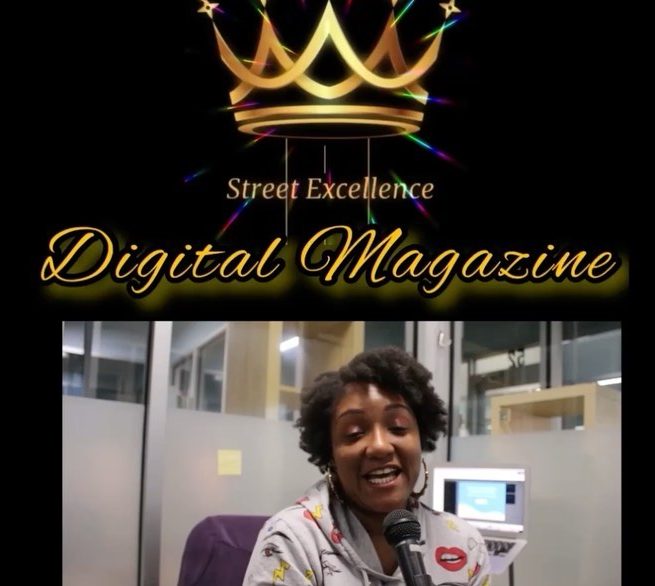 Street Excellence is a Digital Magazine under "The Electra Network." It's goal is to promote independence among artists and small businesses. Their November issue features, J. Alcide & NeNe B.
As the Brooklyn-knights make their presence known, J.Alcide sits on "Ms. Electra Said That" and talks about his humble beginnings and upcoming projects. NeNe B, a Neo Soul singer, debuts her music video for "Simple," featuring Rapper A. King.
This issue ventures all the way to Newark, New Jersey and has a 1:1 with Khadija Taylor, CEO of "Newark Speaks 2U." Congratulations are in order for the media company on being selected into the "Bitesize Film Festival." Street Excellence Digital Magazine also promotes various services within The Electra Network including studio time, podcast work and business consulting.
Connect with The Electra Network on social media for updates on new music, videos, and more; @__mselectra__