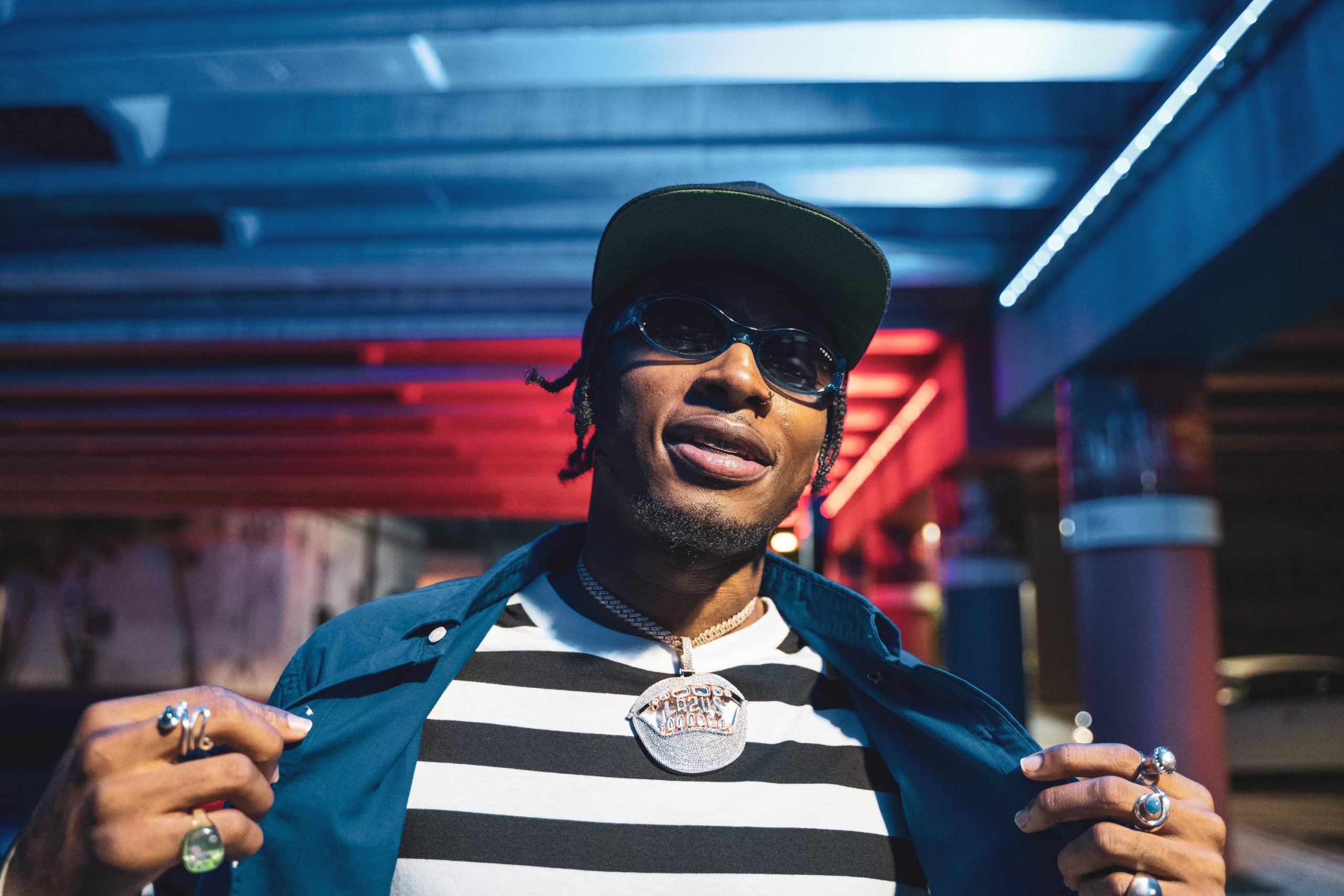 Breaking into the international music scene can be one of the toughest tasks for any artist. It takes something special for someone to conquer their local industry and spread to other markets internationally. But as they say, music is a universal language that transcends different obstacles. Good music will always catch the ear regardless of the language barrier.
LaChaleur, a New York-born Ivorian music star, is one of the top music talents rising to the international music scene. The Bronx-based artist is thrilling music fans worldwide with his unique flavor and fashion sense mixing rock, high-end urban wear, and West African aesthetics. LaChaleur is a uniquely gifted recording artist and producer with a versatile ear for music that helps him infuse the different elements of the music he loves while still serving his fans with top hits. One of the main dialects in the Ivory Coast is French, from which his name's inspired. LaChaleur tries to throw some French into his songs when he can or when it just feels right to him.
In his young music career, LaChaleur has achieved some notable career highlights. Aside from his great hits, he has performed on various stages, including opening for some globally-known music stars, such as P Square, Sarkodie, Tekno, and a few others, but that was largely when he was in a duo group called New City.
A talented producer, LaChaleur has also had a few record placements as a producer. He has also worked with and produced for numerous artists, including Efya, Asap Ferg, Desiigner, 147 Cal boy, 27 Delly, Hassirv, Q Da Fool, Mac Sauce, and many others.
LaChaleur is destined for more music glory judging from his passion and dedication to the craft. However, the journey has been somehow challenging, with numerous challenges and obstacles that have derailed his success story. His biggest challenge as an artist has largely been being consistent, which he still faces to date. He is consistent in many aspects of his music career but sometimes funds and even time prove to be a tough hurdle to jump. They can halt his journey, but LaChaleur has never allowed them to block his path or bring him down fully, and he still reserves the energy to find a way to be productive, even if it isn't for himself.
"It's not just about you, but it is about you, sometimes you may run into situations where ideally you'd like it to be highlighted on you, but it's ok to play behind the curtains. Sometimes you just have to plant seeds and see how they grow; the best things come unexpectedly. So, give it your all while you can as long as you maneuver with a genuine purpose; I believe God will bless you when the time is right," expounds LaChaleur.
LaChaleur's dream is to grow an internationally renowned music brand. He doesn't plan to be a performer forever, so he eventually wants to do something like a label. LaChaleur naturally has a selfless mindset, so he knows he could help others get in position and develop once he takes his brand there.