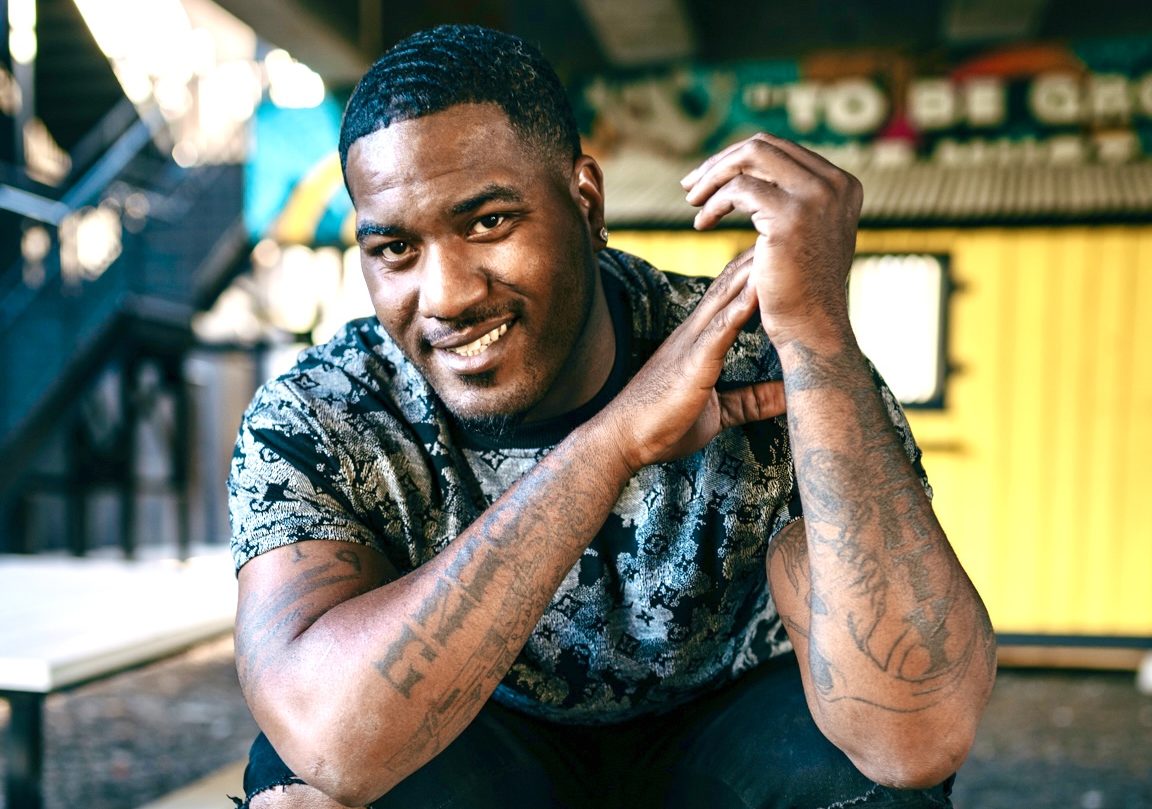 Wesley Bailey, whose stage name is Rapper YDD is an independent artist and author who was born and raised in Mount Dora, Florida better known as Slumpville. His hometown-inspired hits such as "Down in Florida" featuring John Wicks as well as his book series "Slumpville" and "Slumpville 2," both of which are highly coveted in the prison system.
He shares his experiences of going down the same path as his father due to the lifestyle and upbringing he experienced from a young age being raised by a local drug kingpin. This led him to prison twice, which was a blessing in disguise. It was behind bars where he authored his first book, Slumpville, and decided to pursue a life as an artist and author.
Rapper YDD has always been exposed to music through his life and family, especially through his mother, but decided to make it his career three years ago. He works passionately with studios and professionals to create the best sound he can give to his fans. Rapper YDD has a special selection of producers who help him find this sound. These include Vitillaz, Trinchez Da Producer, and Street Beats Atl. He shares personal stories in his work that are not always easy to write. These stories show himself and others in times that were not their best moments, but Rapper YDD knows sharing these experiences is what makes his music so relatable.
Rapper YDD inspires others through his works, including "Rentals" and "Trap Going Hard" off of his album "Back in Trouble."  He will be soon releasing his EP "Down in Florida" as well as his album "Jitt," both of which are in high demand to be released. Be sure to stream his current music as well as be on the lookout for his upcoming releases.
Stream Rapper YDD on Spotify.
Follow Rapper YDD on Instagram here