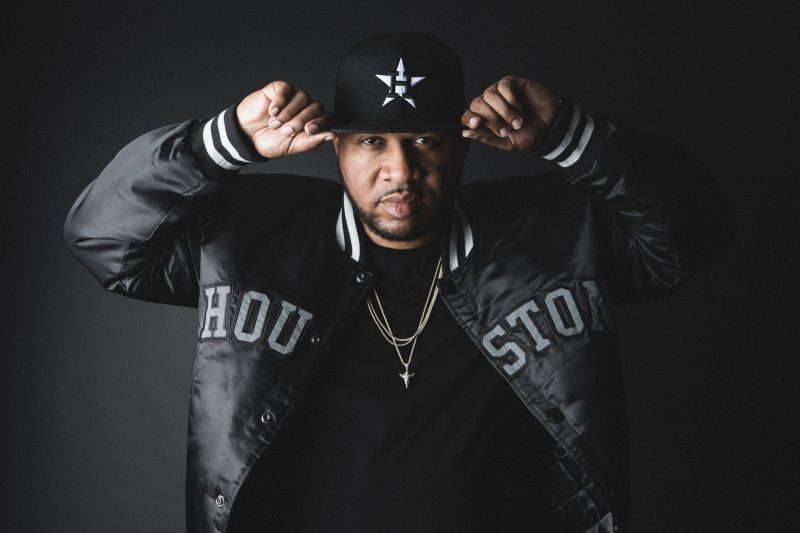 Ricardo P grew up in Houston, Texas, and started experimenting with music when he was 12 years old then put it to practice at talent shows in High School. He found it easy to put hooks and verses together in a smooth fashion to entertain his peers. He was exposed to different genres and sounds of music through the church choir and the countless numbers of singers he has produced and performed alongside. The most intriguing part of music for him was telling a story. He finds the beauty in telling a story through singing.
Ricardo P has found life to be a challenge he was able to overcome through a tunnel vision mentality. He has a list full of accomplishments already and is on the track to many more. He has worked with southern Legends that I grew up listening to Scarface, Pimp C, Slim thug, and E-40. On top of that Ricardo has also opened for Trey Songs, Nas, Juvenile, and E-40. Through these big-time breaks, he has discovered his unique sound and comfort behind the mic. His song "Clean" is a great example of his creative mind and his talent to build new sounds.
Ricardo P is an artist with an ear for unique sounds that will make heads turn. He is coming out with an EP that will be like no other song he's come out with before. He will be worth the follow on Instagram and Spotify to keep tabs on his latest hits.
Follow Ricardo P's Spotify.
Follow Ricardo P's Instagram here.