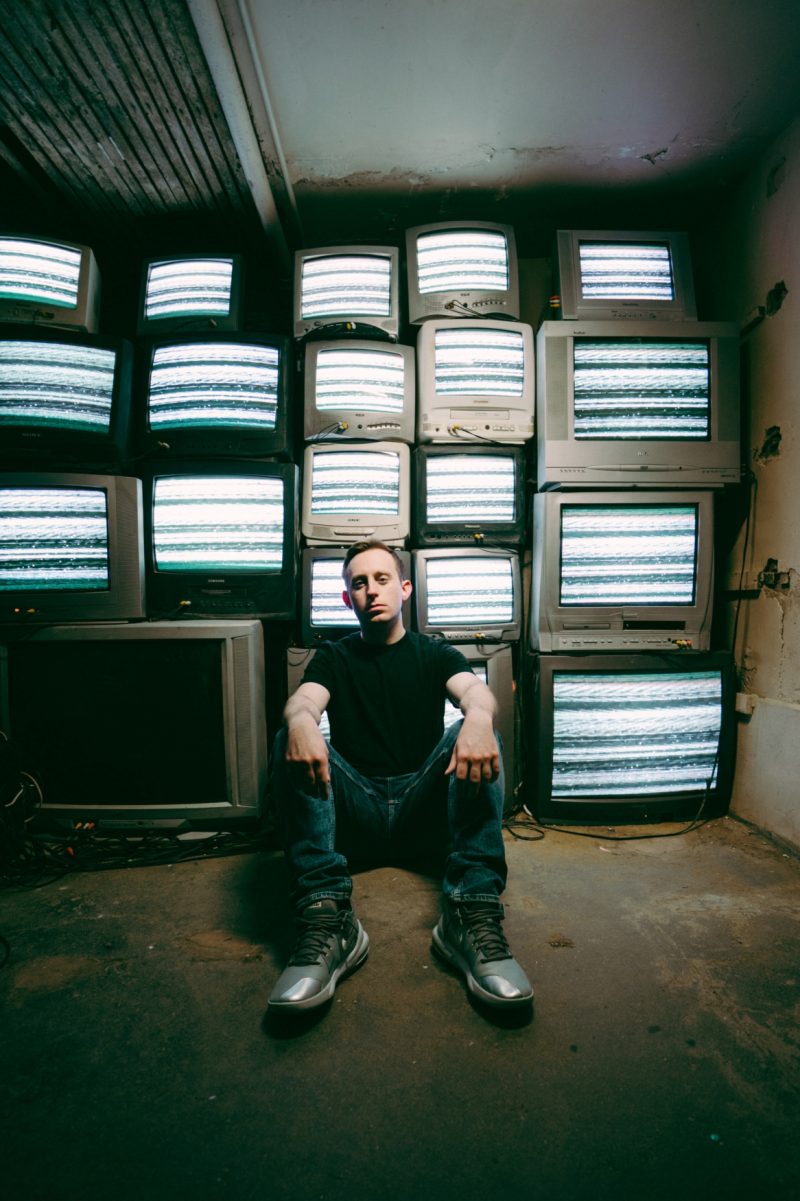 Over the last year, budding New York rapper Kevin Adler has been releasing solo and collaborative singles on a regular basis and racking up accolades and achievements along the way. Amassing a dedicated following on Spotify and working with a few high-profile artists in the independent scene, all of Adler's work recently landed him on Spotify's "Varsity Bars" playlist. Perhaps most notable for the East Village-repping artist is the fact that his single "Met You" is approaching the one million stream mark on Spotify, and the release of the song's music video recently is only going to further push Adler into the spotlight.
The success never came easy for Kevin Adler, though. Writing his first song at the start of high school, Adler quickly developed a penchant for songwriting. "I wrote and recorded my first song when I was 13," he recalls. "I have probably written over 1,000 songs since." Pulling inspiration from artists like Mac Miller and Skizzy Mars, Adler continues to develop his songwriting skills. However, one big obstacle stood in his way: himself.
"It was a secret that I kept to myself for a long time because I never thought it was good enough," Adler says of his early days recording music. "Eventually it got to the point where I genuinely was always jamming out to my own music, so I figured it was meant to be heard," he states. In Adler's eyes, if only one person was able to feel something positive from his music, it would be a success. This mentality gave him the confidence to finally release his first single, "Halo", in 2018.
Moving forward, Adler hopes to grow both as an artist and as an inspiration. His artistic desires lie in improving his own skills and eventually working with artists who have inspired him, such as the rapper NF. "The amount of passion he puts into every song of his is insane, and the mix/master quality is always beyond impressive," he says of the Michigan rapper. Most important for Adler, though, is reaching his audience with his music. Maintain his original sentiment for sharing his passion, helping just one person feel something by way of his music is enough for Adler.
Keep up with Kevin Adler and his new music by following him on his socials:
Instagram – @iamkevinadler   TikTok – @iamkevinadler    Spotify – Kevin Adler