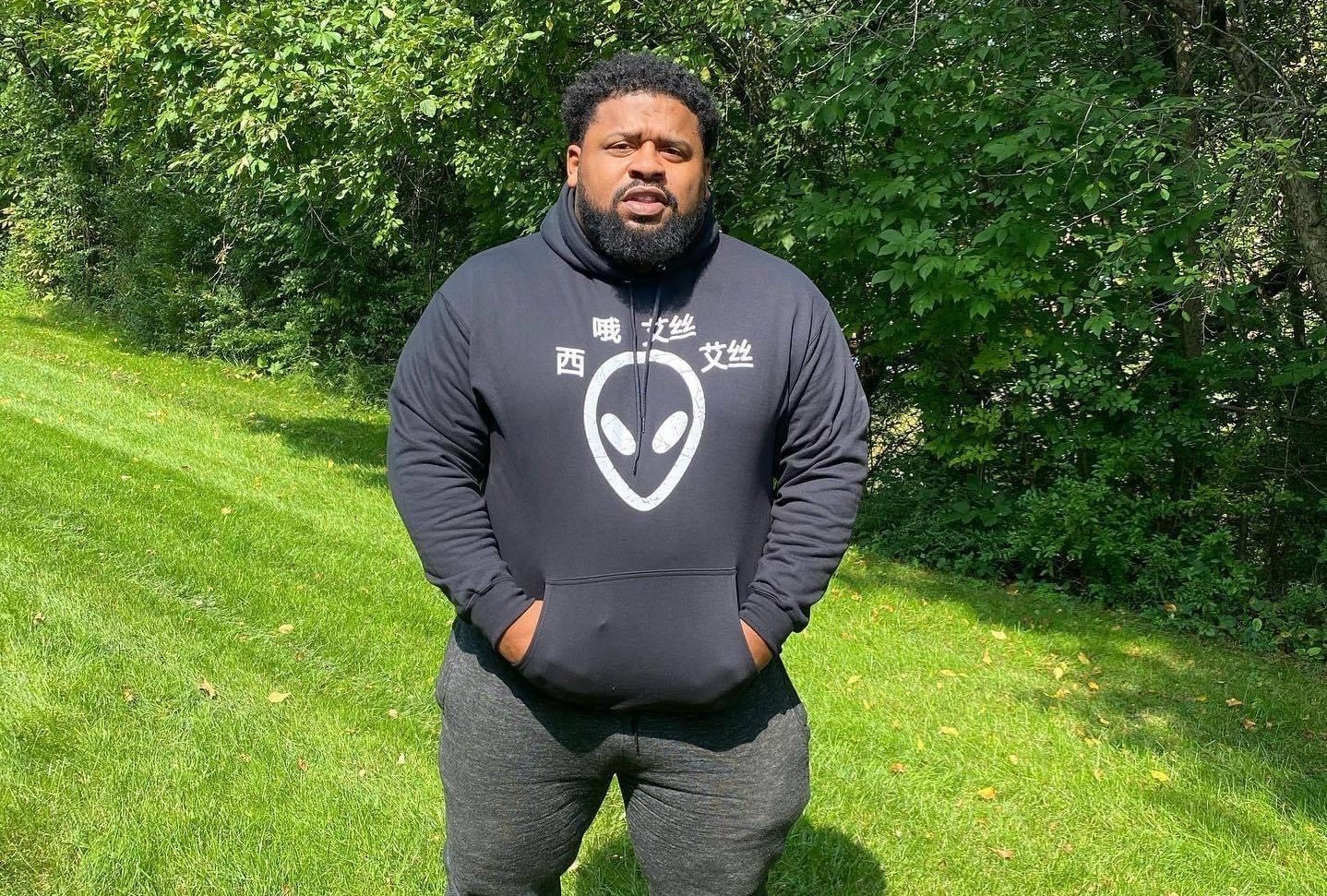 Deron Smoove Gotti Rattliff who goes by the stage name Smoove Gotti is a hip hop artist, actor, filmmaker, and fashion designer from Cleveland, Ohio. Smoove has released three singles since September "RWAW", "Boss Convo Pt 1" and "L's and W's". All three songs have received hundreds of thousands of streams through Spotify and Apple Music.
Smoove's clothing line Circle of Success Society Fashion was featured on episode 199 of the TK Kirkland Podcast show. The C.O.S.S fashion line has also been embraced by Tk Kirkland and Walo267 of A Million Dollars Worth of Game Podcast.
Smoove's musical sound and hypnotizing approach is influenced by his attitude and the way he carries himself. Tapped into the new age of rap, Smoove credits his sound to the likes of BaeBae Savo, Michael Barber, Undisputed216, Ant Doe and more. His talents don't end there though. He was a lead actor in the movie Life Lessons and is currently filming a movie named The Capp.
Smoove is also on board of the crew of CEO's of RWAW Entertainment. Known for breeding raw talent his music is an experience. Smoove is truly versatile lyrically and picks a slew of different types of production. The Cleveland native will be releasing his next Single Nov. 19, 2021 titled "Cut" through Sparta Distribution.
Take a listen to his recent releases below.
Connect with Smoove Gotti on social media for updates on new music, videos, and more; @smoovegotti216