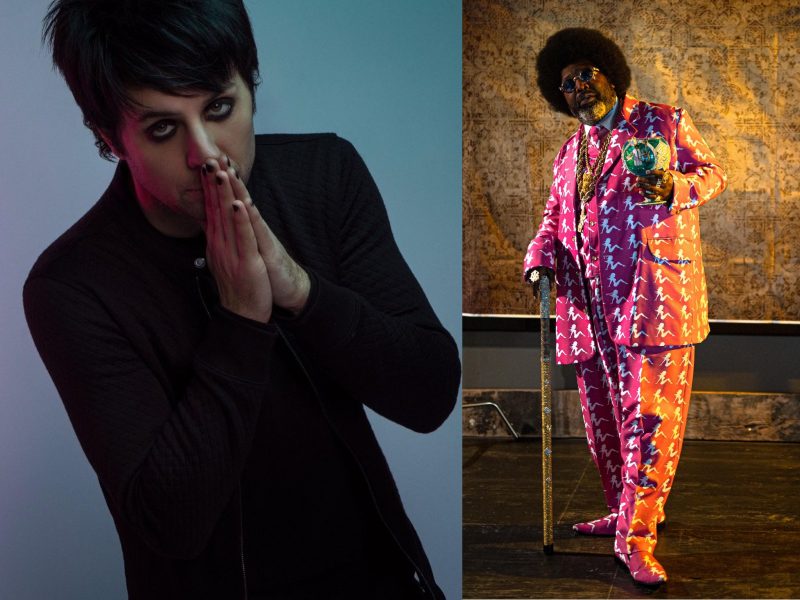 Almost a year after his Cosmic Wire debut single 'WHOLEthing' with label boss Blazar, Afroman returns to the spotlight with his label head once again. The duo just released 'Step It UP', a funk driven single featuring sonic elements of both the present and past.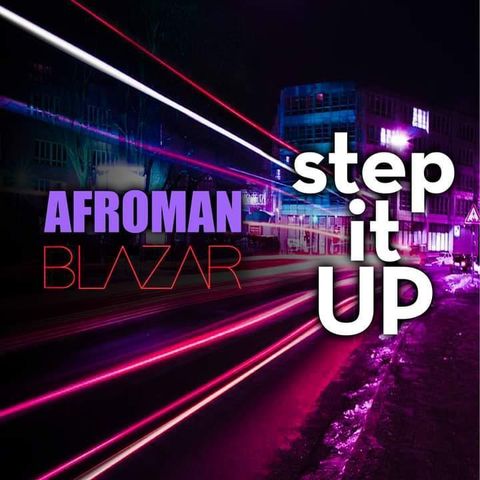 The song features a synth driven, groovy instrumental with a hard-hitting old school bassline that nods to a retro sound. Afroman delivers his verse first, dropping motivational bars and gems about how to level up in the industry. Venturing into electro pop schemes, 'Step it UP' offers a fresh soundscape for Afroman to showcase his world-renowned lyricism. The song already has over 20,000 clicks on Spotify alone less than week past it's release.
Throughout 2021, Afroman was busy in-and-out of the studio during his 'This Ain't No Joke, This Ain't No Gimmick, I Got to Get Paid in the Middle of a Pandemic' Tour playing to his fans young and old across America. The artist recently released the music video for his sophomore Cosmic Wire single, 'Cuz I'm High', and the official remix of 'Because I Got High' that brought the burgeoning rapper, Kid Lennon into the limelight.
You can listen to 'Step It UP' below: