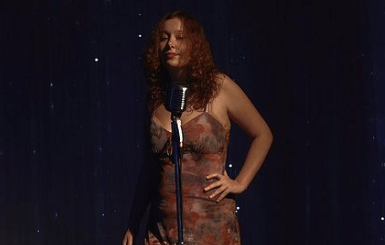 Singer Penny Mae born and raised in Minneapolis, MN has been making a lot of music people are falling in love with.  Her streaming numbers have been consistently rising with every song release and she has been working on tons of new projects for the fans.
Lately she has been creating a new R&B single that emulates one of my musical idols, Elvis Presley.  This song will test her writing skills and is not typically the genre of music she makes.  She wants to keep trying different things with her music to give her fans a variety of styles to listen to.
This will help widen her audience with the different styles of music she can create.  Penny Mae has been finding great success with her music career and nothing seems to be stopping her anytime soon.
Follow Penny Mae down below!