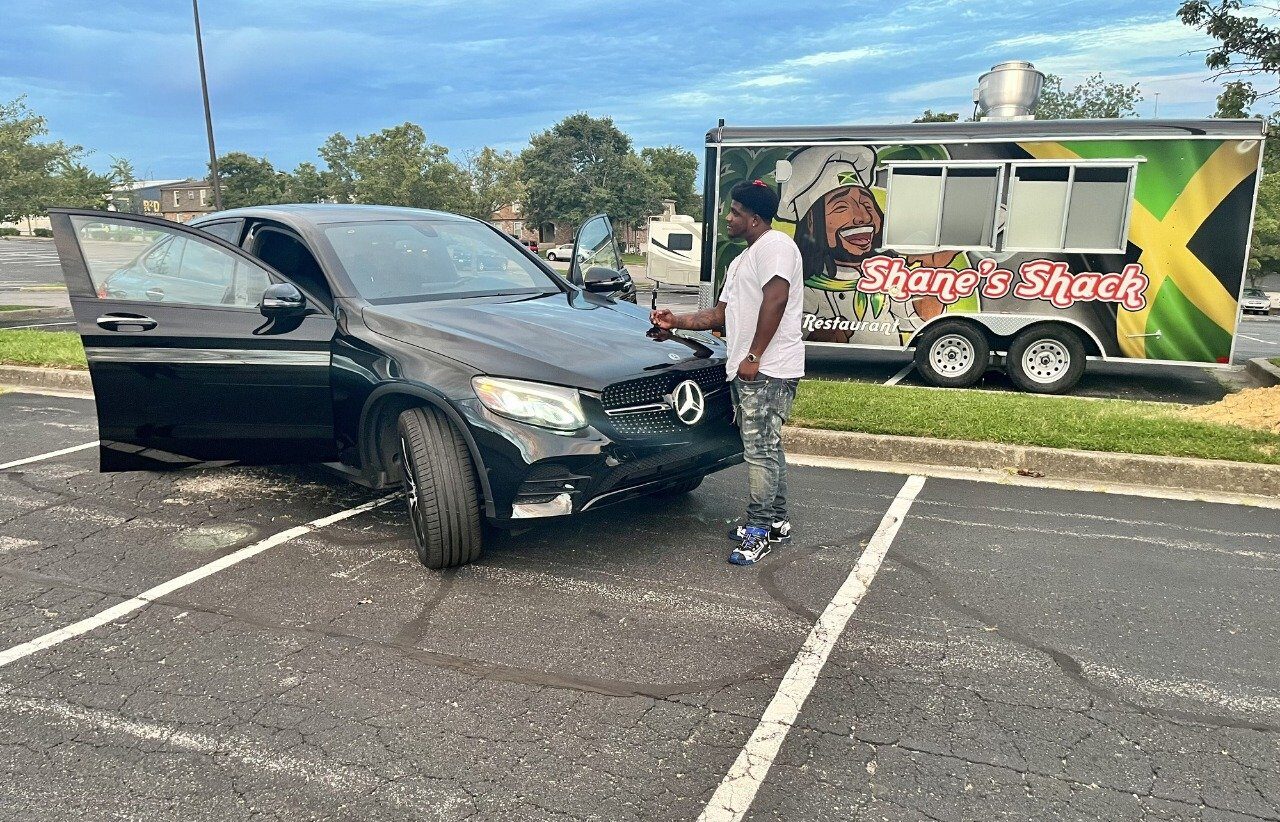 While many people dream of the day they'll become famous, few are prepared for it when it happens. Oshane Martin, better known as ShaneBaggs, has lived this experience. A music producer and entrepreneur, he catapulted to fame overnight after his Album Time To Shine went viral gaining millions of views.
About him 
Oshane Martin is from Lexington, Kentucky and goes by the name ShaneBaggs. He has always had an ambition for hard work, which led to him owning two small businesses like an Jamaican food truck. When he first got into music, there was a lot of criticism thrown at him. Recently, in 2019, he released his first project and it quickly went viral, being noticed for his extremely long chain gaining millions of views and more criticism. Despite the recent negative feedback, he continues to garner praise from his fans.
What motivates him
When he released his first project in 2019, he became internet-famous for the long chain he was sporting. He derives the majority of his motivation from the criticism he receives from music fans. He used the criticism to motivate him to continue doing music, as people tend to dislike what they fear a person might become. Oshane believes that, as they tend to despise that person and consequently that just hurts themselves. Oshane's goal is to inspire others by his story, including going from a Jamaican food truck salesman to hip hop artist and voice of help and kindness.
His First Release
First came his Time To Shine album that earned him not only The Game's eyes, but other celebrities as well. Songs like Future Dreaming and BiggBaggs in that album share a few things about his life and lifestyle. Now he's made one with a song called HaHaHa and an accompanying music video. With the release of Workin' It Out following his initial single, it's clear that Oshane is just getting started.
His popularity has risen substantially in the past few years and he's been featured in various magazines. ShaneBaggs made this song mocking all of the haters, friends and family he had envious of because going through all the ridicule and spite, he's still doing great with his cleaning business as he expands it to more and more states. He also owns a food truck that is so popular, people are coming from all around to eat from it.
Follow Him on Instagram
With over 22k+ followers on Instagram, ShaneBaggs is set to continue making music and mastering his sound so he can take a big leap into the industry.  When asked about his experience with the food truck, Shane shared that it's been more than just about money for him- It's about showing people who you are. It's an opportunity for me to show off my talents in cooking. His music skills will blow your mind and give you new meaning of what hip hop is supposed to be.