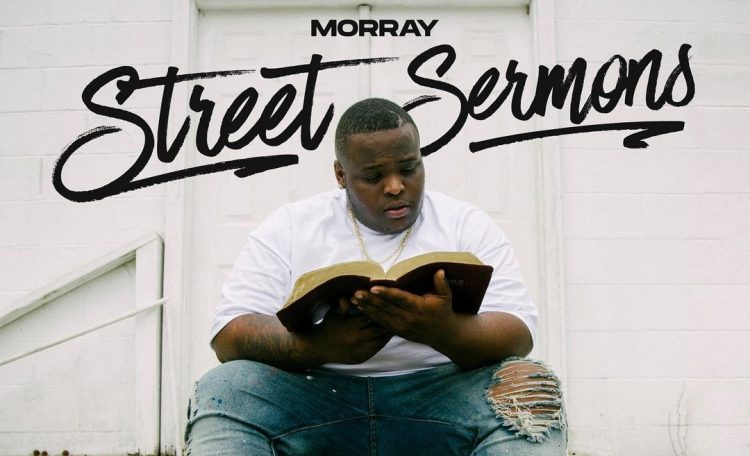 Apr 29, 2021, 02:51am EST — After weeks of high anticipation, Morray has finally released his new debut album 'Street Sermons' featuring 13 tracks including previously shared track 'Trenches'.
The 28-year-old is slowly building a strong foundation that will last for a long time and already co-signs from big name acts like Tierra Whack, Jay-Z, and fellow Fayetteville native J. Cole, 'Street Sermons' is surely the start of his yet untold bright future.
The Fayetteville, North Carolina native recently spoke to complex and explained how he got into the music industry.
"Rap music came to me at like, 15 or 16," Morray said. "I was in Pennsylvania. I met with a group called SGS and they would rap."
"Then Drake had just dropped So Far Gone. So me getting used to all these records and then hearing how he rapped and sang, kind of made me say, 'Yo, I don't got to just be R&B, hip-hop vibes, gospel, or just sing. I can rap, too.'"
"So, I can harmonize a little bit easier to rap, because I didn't have to try that hard with crazy bars back in the day. It was just me trying to pick out a flow. Now, I'm more focused on what I'm saying."
With that, fans can now press play on Morray's Street Sermons below, along with a new visual for "Can't Use Me."
in recent news, Eminem Reveals Rare Nas Illmatic Cassette Tape