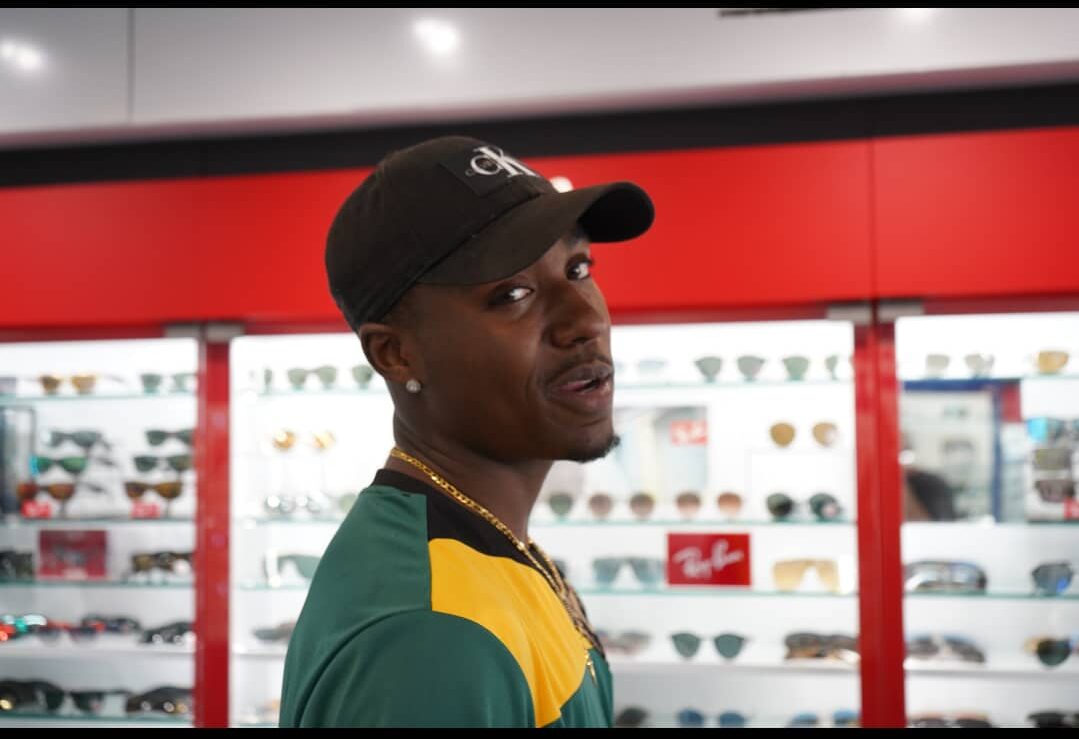 Apr 28, 2021, 13:17pm EST — Chicago has seen some extravagant changes over the last decade. From the music to the overall culture, the City remains a zeitgeist for modern art. Many legendary rap acts have been birthed from those streets, and those same poets tell the tales that shaped and defined them throughout their lives. There's many sounds and influences that make up what Chicago is today.
SG Solo is a product of Chicago's creative versatility, wielding a musical style that showcases the evolution of the city's sound. The 22 year-old rapper delivers his verses with melodies that stick to the ribs, and at the same time he's having the time of his life doing it.
SG is one of the more compelling acts emerging out of the Chicago scene, Over the past 3-years he has been part of an independent label that goes by the name of Gol MInds Ent which is owned by Octavious Binion.
The Chicago native has a number of singles but as of present time his new single is "animal Control" you can find his singles on all music platforms he also has a video for "Animal Control"  Listen below.
Connect with SG Solo on social media for updates on new music, videos, and more; @golmindsent