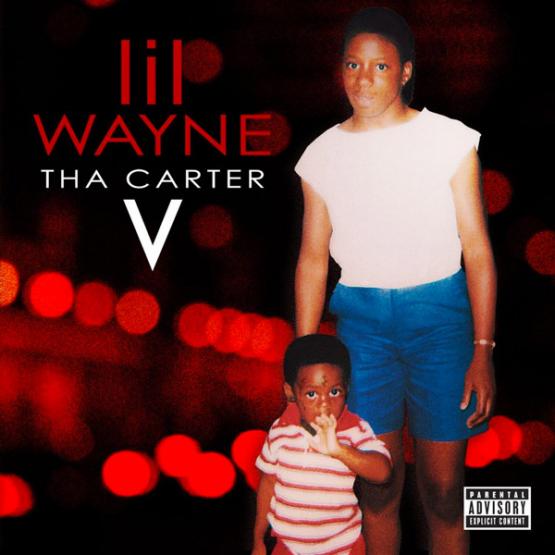 Lil Wayne Dont Cry Ft Xxxtentacion Stream
Lil Wayne Dont Cry Ft Xxxtentacion Stream – Before Lil Wayne's Carter V album dropped at midnight, reports surfaced on Thursday saying that XXXTentacion would be featured on the album, further building hype for the project even more so.
Although we weren't sure it was true, it turns out it was thankfully as the late Florida rapper makes an appearance on track #2 off the album called "Don't Cry," which we're highlight for y'all right
Over production from Z3N & Ben Billions, Wayne delivers an introspective record that finds him opening up and addressing his demons & emotion as he discusses many difficult situations he's endured in life. Lil Wayne Dont Cry Ft Xxxtentacion Stream
XXXTentacion on the other hand handles the chorus only, crooning "Don't cry, don't go, Won't lie, I fuckin' love you" repeatedly. Wayne evens ends the song by telling the late X to "rest in paradise." "And XXXtentacion on my motherfuckin' afterlife, Rest in paradise," Wayne raps.
Take a listen to the highly anticipated collab and sound off in the comments (below). Look for XXXTentacion to be featured on Kanye's Yandhi album as well, dropping Saturday night.
You can Stream Lil Wayne's "Don't Cry" off of iTunes here.