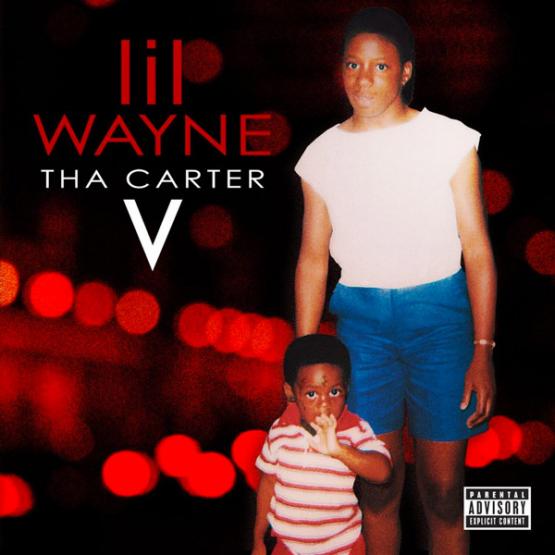 Lil Wayne Tha Carter V Album iTunes
Lil Wayne Tha Carter V Album iTunes – Seven years since Tha Carter IV, Lil Wayne returns with the long-awaited fifth installment in his Carter series. After a lengthy legal battle with Birdman and Cash Money, which was settled in June, the highly-anticipated album arrives on Wayne's 36th birthday.
But it was worth the wait. The Young Money legend calls on some of the biggest names in music for the 23 tracks including Kendrick Lamar, Nicki Minaj, Travis Scott, XXXTentacion, Snoop Dogg, Ashanti, Nivea, and his daughter Reginae.
C5, released via Young Money/Republic Records, is the first album in Wayne's career that doesn't include the Cash Money logo. As part of his settlement with Birdman, each side retained their prior stakes in Young Money, and Wayne was paid in full. Young Money now belongs solely to Wayne, and will continue to be distributed by Republic Records.
C5 was a labor of love for Wayne. "I always give y'all all of me, but with this album, I'm giving you more than me," he said. "You gotta always remember that this is years of work. This is four, five, six years of work that you'll be listening to. I hope you enjoy it. You don't have to love it, you don't even have to like it, just hope you enjoy it."
Stream Lil Wayne "Tha Carter V" Album below or get your copy via iTunes