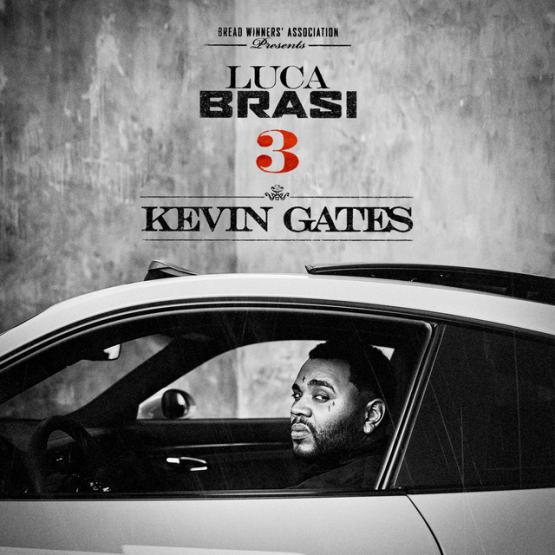 Kevin Gates Luca Brasi 3 Album
Kevin Gates Luca Brasi 3 Album – Kevin Gates was released from jail in January but despite his freedom, his travel was restricted due to orders from the Department of Corrections in Illinois. As a result, the rapper had to cancel some shows and put his music recording process on hold.
But Gates has had a lot more freedom in past few months, which has seen him even recording a joint EP with his good friend YoungBoy Never Broke Again.
But fans got excited when the platinum selling rapper announced the third installment of his popular Luca Brasi mixtape series back in July. After sharing a couple of tracks from the project, he has released the full project today.
Luca Brasi 3 features 18 songs in total and as usual, no guest appearances. Stream it below. You can Stream Kevin Gates "Luca Brasi 3" new album off of iTunes here.