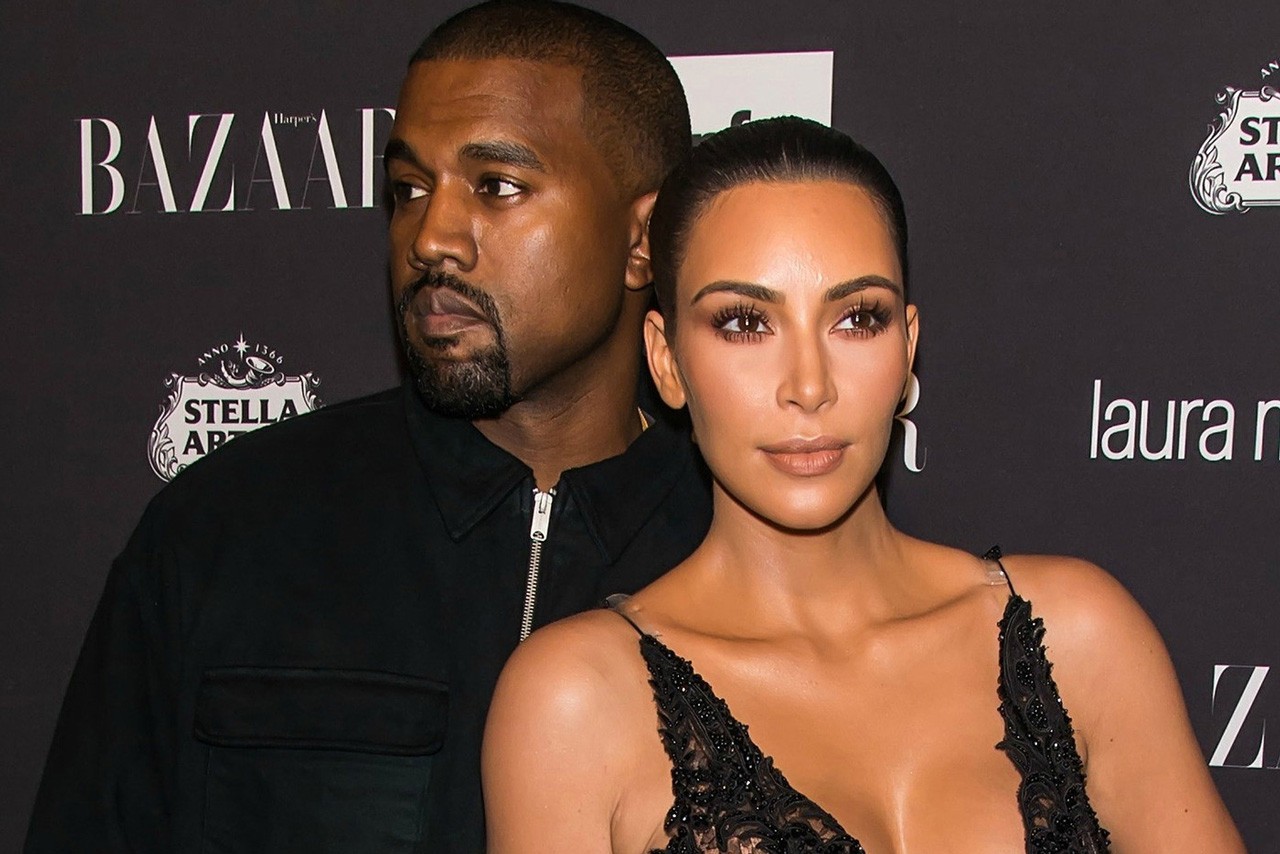 A new Kanye West project was teased on Kim Kardashian's Twitter on Thursday. On a yellow notepad, written in black ink, the title "Jesus Is King" can be seen above 12 possible song titles. The proposed date on the pad is September 27th.
The release of a religion-themed West album is something Kardashian has teased before. Last year, she announced that Yandhi was set for a release on Black Friday 2018. That album never arrived.
The song titles, written on a notepad next to an open Bible, reflect the spiritual attitude that informs West's Sunday Service sessions, with names like "Jesus Is King," "Baptized," "God Is," and "Through The Valley." Notably, one of the titles — "Garden" — matches one of the songs that leaked earlier this year, lending credibility to the tracklist being related to YANDHI.
Everyone will have to wait and see if West's new project will actually see the light of day on September 27, or if another delay is in order. Check out Kim's tweet below.
— Kim Kardashian West (@KimKardashian) August 29, 2019