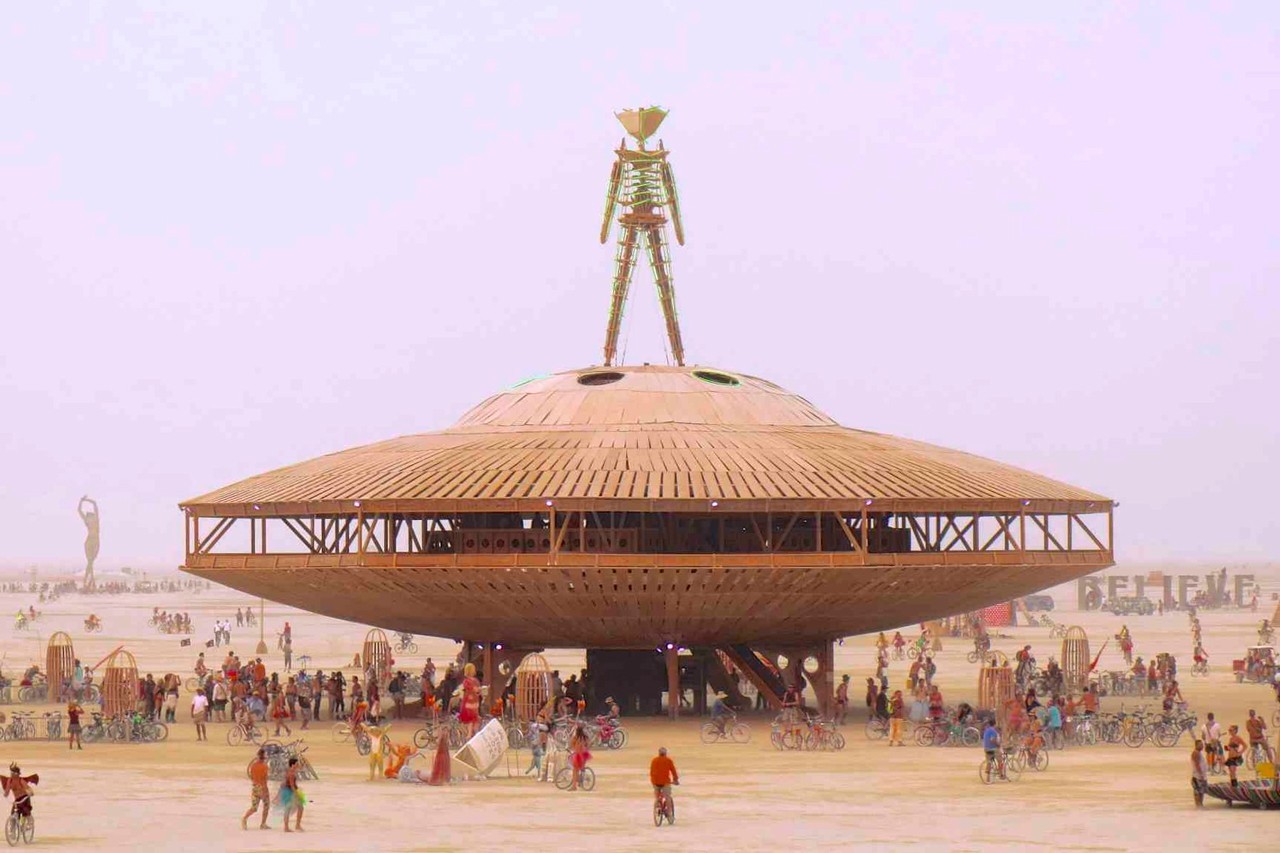 The annual Burning Man festival, where architects from around the world get creative in the Desert of Nevada, has officially started. The burners have begun heading towards Black Rock City.
This year's theme revolves around the notion of "Metamorphosis", unleashing the creativity of the artists and putting in place exceptional installations and pavilions.
As the festival demands off-the-grid participation, photos that surface from inside the festival allow the public to get a brief look into Burning Man's unique experiences. Check out some of the art installations from Burning Man 2019 in the images below.