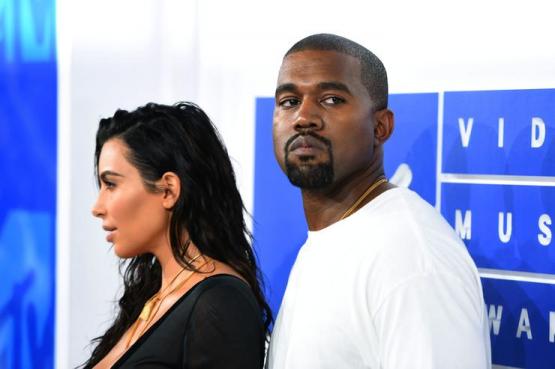 Kanye West Yandhi Release Date Pushed Back To November
This weekend came and went with no new album from Kanye West and a lot more controversy. After his appearance on SNL this weekend, fans were eagerly waiting for the rapper to release his album, Yandhi which he confirmed on Thursday would arrive on Saturday night.
However, clearly that wasn't the case. Sunday came and went without Kanye West even mentioning the project's delay. Thankfully, his wife came through to give fans an update on when to expect the project.
Kanye West's upcoming album has a new release date after Sunday's flop. Kim Kardashian announced that Yandhi will be dropping next month on November 23rd.
At this point, especially with all the unnecessary controversy, it's unsure what to expect from his new project. However, Kim let everyone know that the push-back will be well worth it.
"Nov 23 Black Friday YANDHI TRUST ME it is worth the wait," she wrote on Twitter.
Nov 23 Black Friday YANDHI TRUST ME it is worth the wait 😱😘💦💰👑🔥🎥💋👅👏🏼💕😍🔌🤩

— Kim Kardashian West (@KimKardashian) October 1, 2018
Last week, some of the collaborations on the project were revealed. Kid Cudi, Young Thug, Rihanna, and Ty Dolla $ign are some of Kanye's past collaborators that are rumored to make an appearance on Yandhi.
In addition, Kanye's also tapped in with several members of the young generation. After collaborating with Lil Pump on "I Love It," Kanye West has a posthumous XXXTENTACION verse lined up for the project as well as a guest appearance from 6ix9ine.
[Via]