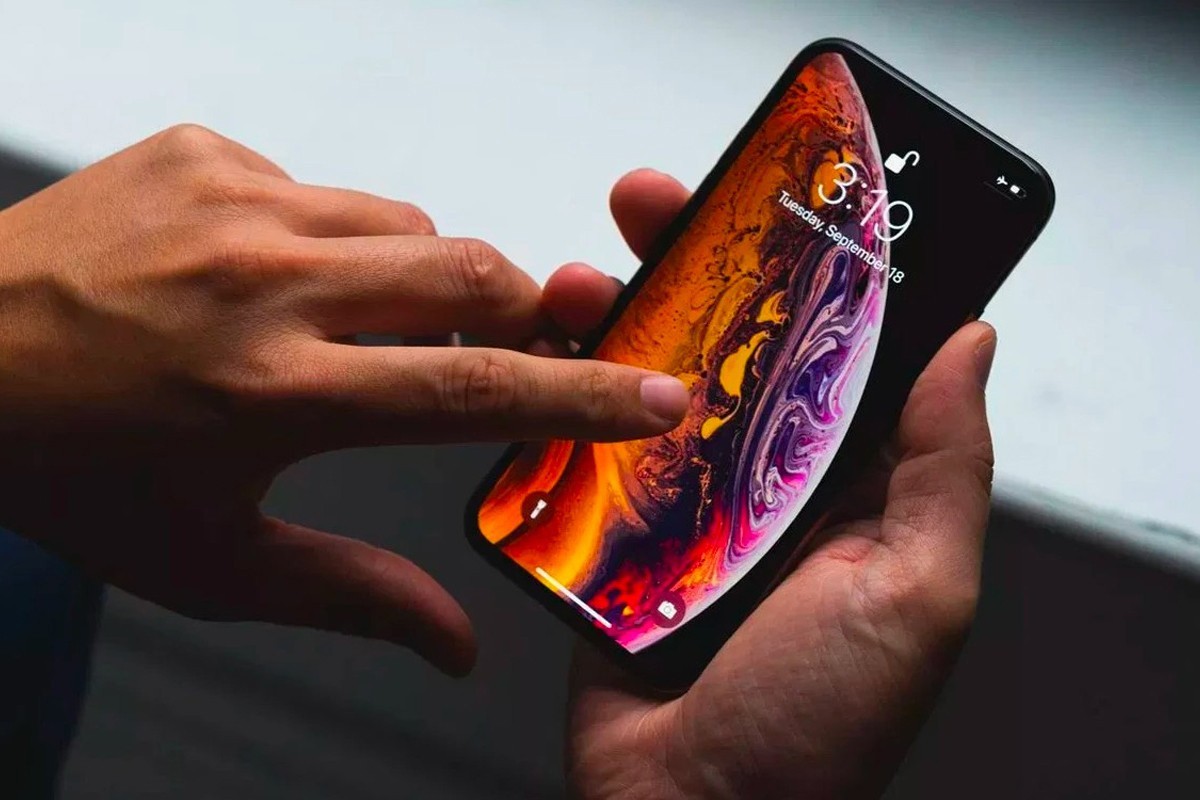 The next Apple Event is set for September 10, very likely setting the table for the next iPhone announcement. The yearly hullabaloo will begin at 10 a.m. PDT at the company's Cupertino, California headquarters.
Rumor has it we'll see three new models, which are expected to go back to the numerical naming system and succeed the iPhone XR, XS, and XS Max. Purported leaks of the models show one major change with a square-shaped triple-lens rear camera, with most of the other upgrades expected to be internal. They also suggested Apple will stick with the Lightning port for another generation.
Of course, new iPhones isn't all we should expect. The company usually showcases other products as well, so we'll see what else they have in store. Until then, keep your calendars marked.
https://twitter.com/JohnPaczkowski/status/1167106643290492929
Official invitations have already reached associated parties, media, influentials and industry leaders to attend the private event. No information has been shared as of yet on a potential livestream.
Stay tuned to 24Hip-Hop for much more Apple event coverage leading up to the big reveal next month! We'll have live coverage of all the announcements on event day as well.