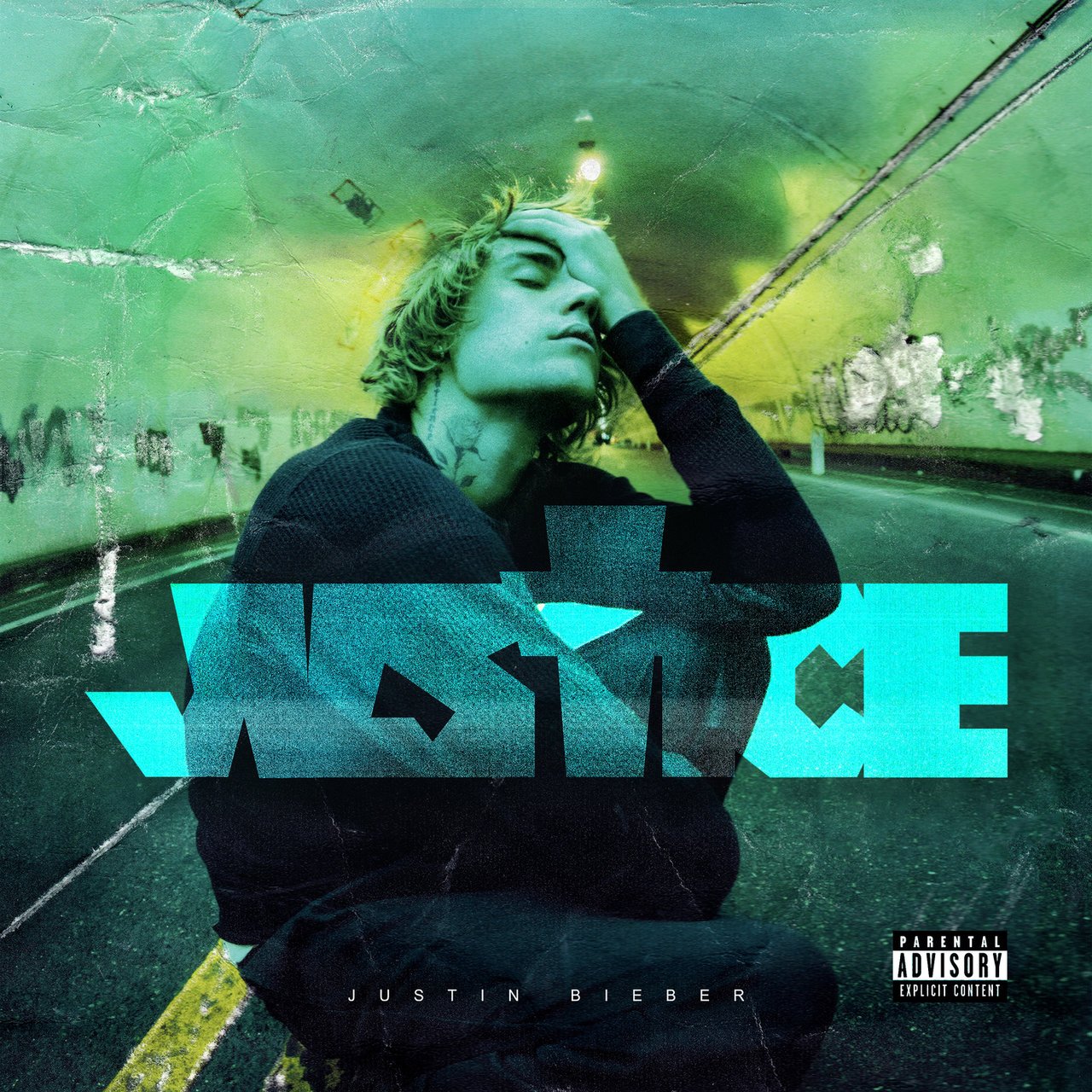 Mar 19, 2021, 12:28pm EST — Justin Bieber 'Justice' album, is the Canadian popstar's long-awaited sixth studio album featuring Chance the Rapper and more. After the two released their "Holy Grail" single, the Biebs confirmed with fans that a new project was near.
With his Changes album being victim of the quarantine situation, he also missed out on a worldwide tour. The new 16-track effort features Burna Boy, Daniel Caesar, GIVĒON, Khalid, The Kid LAROI and others. Listen to Justin Bieber's Justice album in full below.
Before delivering Justice, Bieber graced the Tiny Desk (Home) stage for the first time, where he gave an emotional performance of "Holy," "Peaches," "Hold On," and "Anyone." Performing with We the Band, Bieber's Tiny Desk debut was a long time coming.
Bieber also just unveiled the second iteration of his collaboration with Crocs. The lavender leisure shoes are some of the singer's favorite, and he said wearing Croc Clogs with socks is essential. "Crocs with socks is definitely the move," Bieber explained. "They're comfortable, they're fashionable, and most importantly it's fun to bring your own style to how you wear them. It's been a blast bringing this latest collaboration with Crocs to life."
Bieber has been busy, and Justice is the crown jewel of all the work he's been doing. Listen to the new album featuring Chance the Rapper, Givēon, The Kid Laroi, and more down below via Spotify or other streaming platforms.