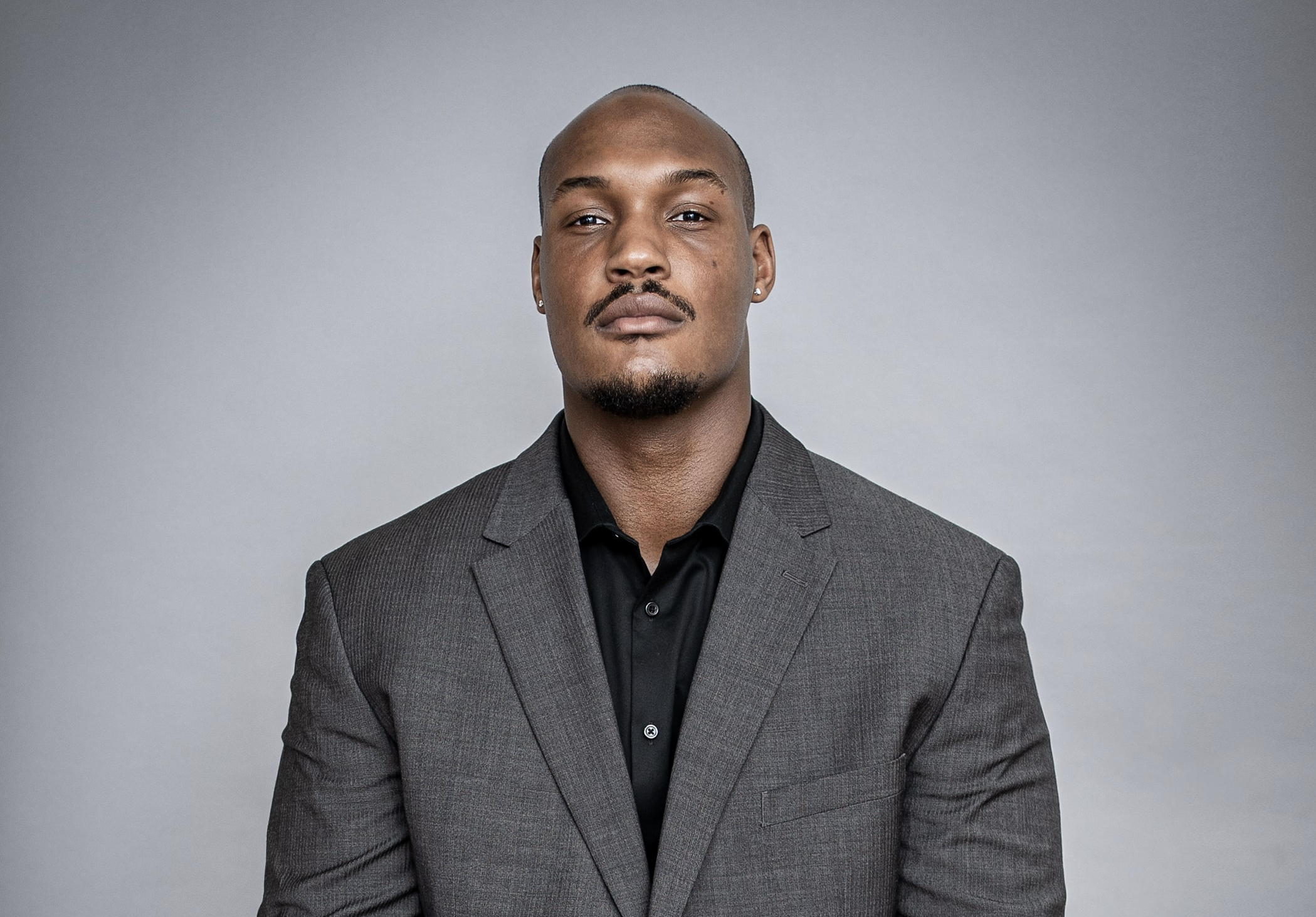 Mar 19, 2021, 12:45pm EST — 'System' is the gritty debut single to come from alternative Hip Hop artist Drew. Inspired by real life events, 'System' sees Drew collaborating with Z.O.B and 33 on this track that speaks to drug addiction. Instilling a positive message about this heavy topic, 'System' becomes a motivational song, reminding us that we can overcome our problems by asking for help. The video, due to drop soon, sees the struggle to maintain a sane mind, whilst maintaining your creativity during difficult times.
Drew is an upcoming rapper and alternative Hip-Hop artist from Minnesota. With a penchant for writing profound lyrics that pair with a unique, soulful yet aggressive delivery, Drew's music is greatly influenced by hardship and the complications of real life. Drawing inspiration from personal experiences that allow him to emotionally connect with his listeners, Drew's brand new album, "Shock Therapy" features tracks that flawlessly showcase the high aptitude of writing and raw talent he offers.
Taking a break from his professional MMA career, Drew insists on only becoming stronger, better and more mindful in order to secure his dreams. With a fervent determination, he seeks to use his music as a positive influence on people who need guidance or suffer pain. Drew is well on his way to becoming one of the most extraordinary musicians in this century, we love to see it!
Connect with Young Sunny Boy on social media for updates on new music, videos, and more; @trullyskilled1994