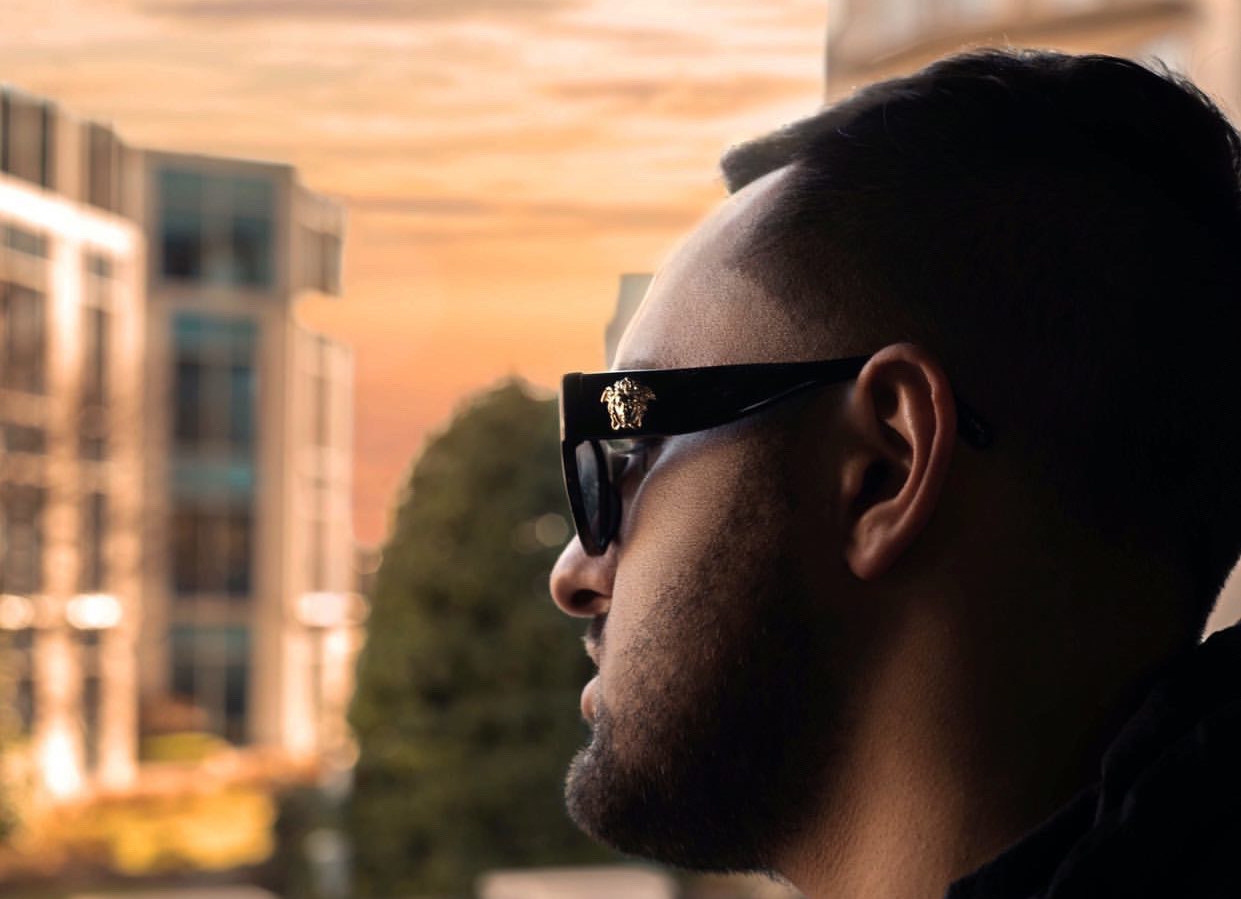 Mar 19, 2021, 12:17pm EST — The title single from his new EP, 'Diamonds' is the slick new video from Baltimore artist Becker. Originally intended to only be a single and video release, the pandemic meant that Becker was forced to delay shooting the video and so recorded the entire "DIAMONDS" EP in the meantime.
In early 2021, LarryHallofFame and director Isaac Joel arrived in Baltimore, Maryland to complete the music video. The highly produced video brings out the luxurious and decadent nature of the song. 'Diamonds' the music video is now available on YouTube and the 'Diamonds' EP is now available on all digital streaming platforms.
Becker is the newest melodic hip hop hit maker out of Baltimore, Maryland. As an Arab-American, he offers a different perspective of growing up in and around Baltimore, Maryland. Knowing his way around a catchy hook and always bringing you the slickest production, Becker's song's will be stuck in your head for days!
Connect with Becker on social media for updates on new music, videos, and more; @beckeralrub