Cassie will always be the lady in Diddy's...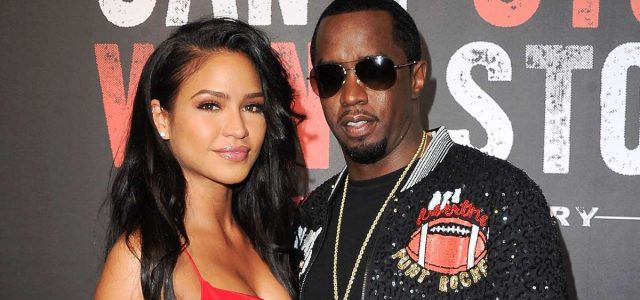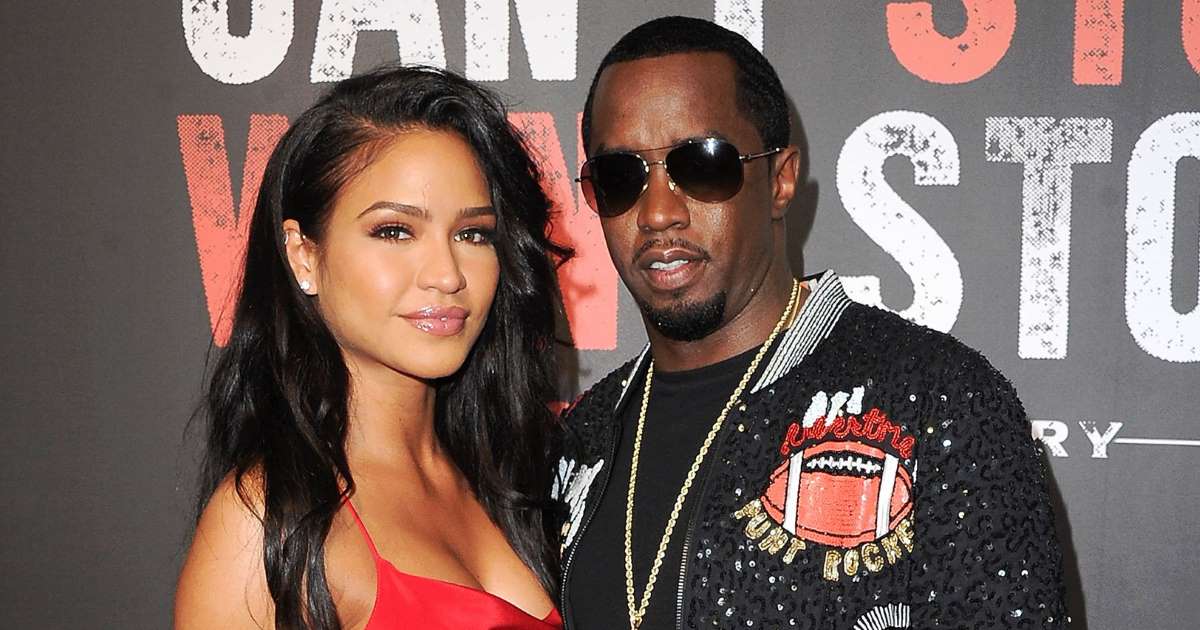 Cassie will always be the lady in Diddy's life.
Following their breakup, the Bad Boy mogul has delivered a public dedication to his ex-girlfriend.
Taking to Instagram on Friday (Oct. 26), Diddy posted a screenshot of Michael Jackson's "The Lady in My Life," letting Cassie know that he will always have love for her. "If anyone sees @cassie this weekend please tell her to listen to this song 100 times! ❤ LOVE," wrote Puff.
It's unclear if Diddy is hoping to rekindle his romance with the "Me & U" singer. The Thriller song includes lyrics about wanting to stay together: "Even when we're old and gray / I will love you more each day / 'Cause you will always be the lady in my life."
Earlier this month, a rep for Cassie confirmed that she and Diddy were "no longer together and haven't been for months." Diddy was spotted at Drake's L.A. concert with 26-year-old Canadian model Jocelyn Chew in the wake of their breakup.
Just days after their split made headlines, Cassie posted a cryptic message on social media and unfollowed her ex. "F**k these hoes," wrote the newly-single Cassie on her Instagram Story.
According to PEOPLE, the couple's breakup was "amicable and they remain friends." Meanwhile, a source tells Us Weekly that Diddy is still "very much in love with Cassie."
Ryan Kyle
Rayne Klye is an editor for 24Hip-Hop. He keeps you in the loop nightly by updating the site with your favorite songs, videos, mixtapes, and news stories, all while maintaining our social media game to be on point. His appreciation for art, and love for sports & fashion makes this Chicago writer very knowledgeable within the entire urban culture ...