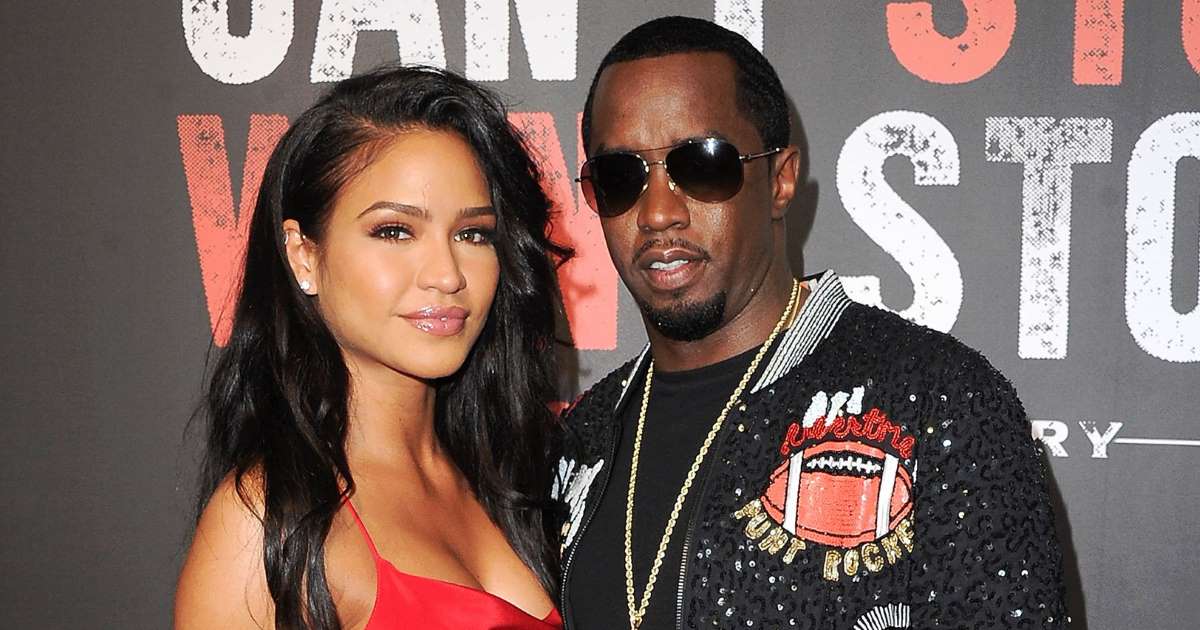 Cassie will always be the lady in Diddy's life.
Following their breakup, the Bad Boy mogul has delivered a public dedication to his ex-girlfriend.
Taking to Instagram on Friday (Oct. 26), Diddy posted a screenshot of Michael Jackson's "The Lady in My Life," letting Cassie know that he will always have love for her. "If anyone sees @cassie this weekend please tell her to listen to this song 100 times! ❤ LOVE," wrote Puff.
It's unclear if Diddy is hoping to rekindle his romance with the "Me & U" singer. The Thriller song includes lyrics about wanting to stay together: "Even when we're old and gray / I will love you more each day / 'Cause you will always be the lady in my life."
Earlier this month, a rep for Cassie confirmed that she and Diddy were "no longer together and haven't been for months." Diddy was spotted at Drake's L.A. concert with 26-year-old Canadian model Jocelyn Chew in the wake of their breakup.
Just days after their split made headlines, Cassie posted a cryptic message on social media and unfollowed her ex. "F**k these hoes," wrote the newly-single Cassie on her Instagram Story.
According to PEOPLE, the couple's breakup was "amicable and they remain friends." Meanwhile, a source tells Us Weekly that Diddy is still "very much in love with Cassie."