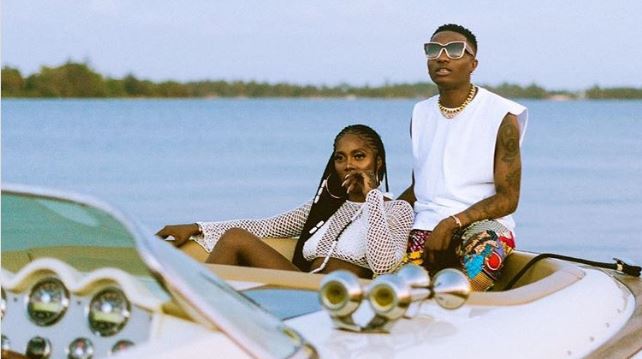 WizKid Fever Video
WizKid's "Fever" hits the million mark in under 24hours. This past week, WizKid dropped the video for his recent single "Fever," which incurred quite the response in his native Nigeria.
The reigning king of Afrobeats play-acted a romantic angle for the video, co-starring fellow Afrobeats star Tiwa Savage, where they simulate a little bit of foreplay.
Now it ain't much of a scandal to me, but the Nigerian public is roused to see two of the country's leading pop stars get physical on screen, in spite of the fact Tiwa isn't even featured on the record.
Tiwa has a record of her own ("Lova Lova") taking over the airwaves, bear that in mind. After hearing both their names called in the gossip column the Tiwa requested that her relationship status remain a private.
The Tweet she issued on the matter has since been deleted. The last time WizKid played Tiwa Savage's lover on screen, it was in her "Ma Lo" video.