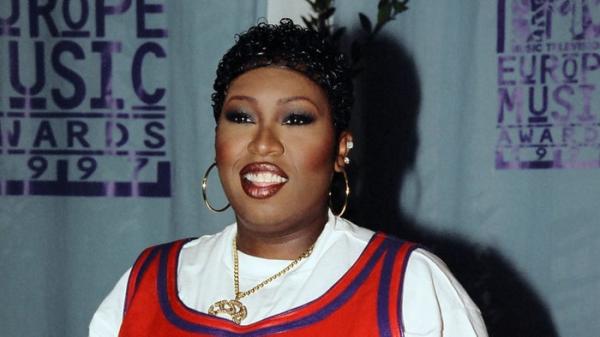 "Wheeeeeeeew."
Consider Missy Elliott by what she sees in Chika, the rapper that made waves in May for her eloquent yet incisive roasting of Kanye West.
Before long it had become apparent that Chika wasn't just a one-trick pony, or an opportunist, but a very skilled lyricist with a wide musical scope.
Here's her reworking of J. Cole's "Kevin's Heart: from a woman's perspective.
But it was her latest freestyle where she raps, "someone hit Cardi, tell her i wanna party, I'ma pick her brain…" and so on and so forth. The blistering pace at which she raps is better in its audible form.
Shortly after its posting, Missy Elliott retweeted the freestyle video along with a caption that simply read: "Wheeeeeeeew" with a multitude of fire emojis.
Wheeeeeeeew🔥🔥🔥

— Missy Elliott (@MissyElliott) October 27, 2018
This isn't the first time Chika's talent has been co-signed by a highly respected artist in the game. Earlier in the month, Erykah Badu was her disc jockey during a BET Hip Hop Awards cypher.
Ice-T, Jada Pinkett-Smith, Funkmaster Flex, and Badu (again) have raved about her talents on social media on countless occasions. The level at which she is being overlooked is criminal.
I for one hope Missy Elliot can put her in touch with Cardi B, on some kind of "creative" project, or anyone with the jurisdiction, other than myself.