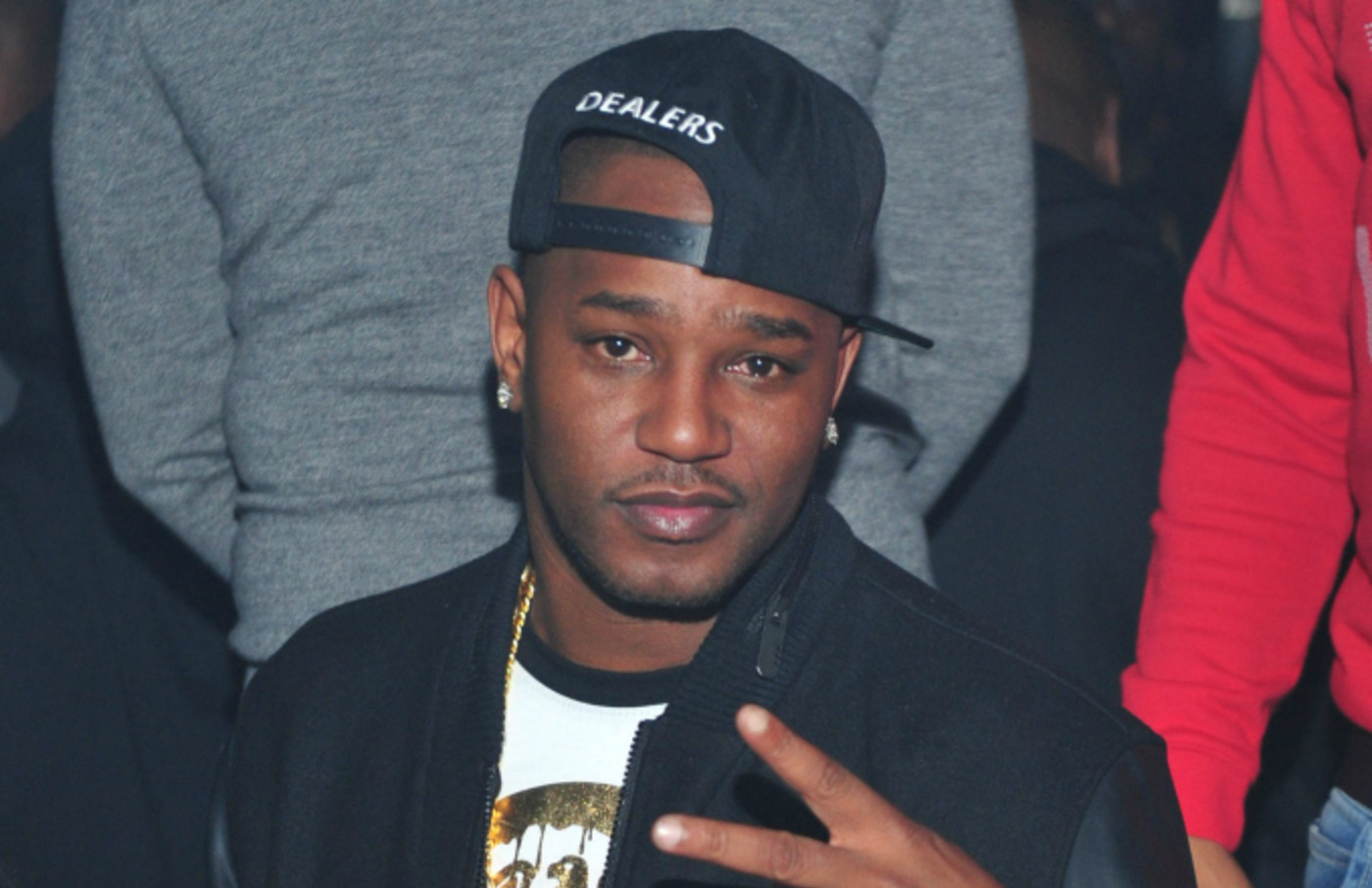 Jan 12, 2021, 13:17pm EST — Camron 2021 Killa Season 2 freestyle video, has the Harlem OG readying his next movement after promoting Purple Haze 2 the last twelve months.
After linking up with Juelz Santana and Jim Jones, for a Diplomatic Immunity freestyle at MSG over the holidays; it looks like Cam'ron is readying new solo content.
The Harlem native of Westside Manhattan returned to the gram over the weekend to share a brief live freestyle. Considering he's getting ready to unleash Killa Season 2, a presumable official release from King Jaffe Joffer is on the horizon.
Take a look at the freestyle below.
in recent news, Keri Hilson Defends Trump after Twitter Ban, Faces Backlash