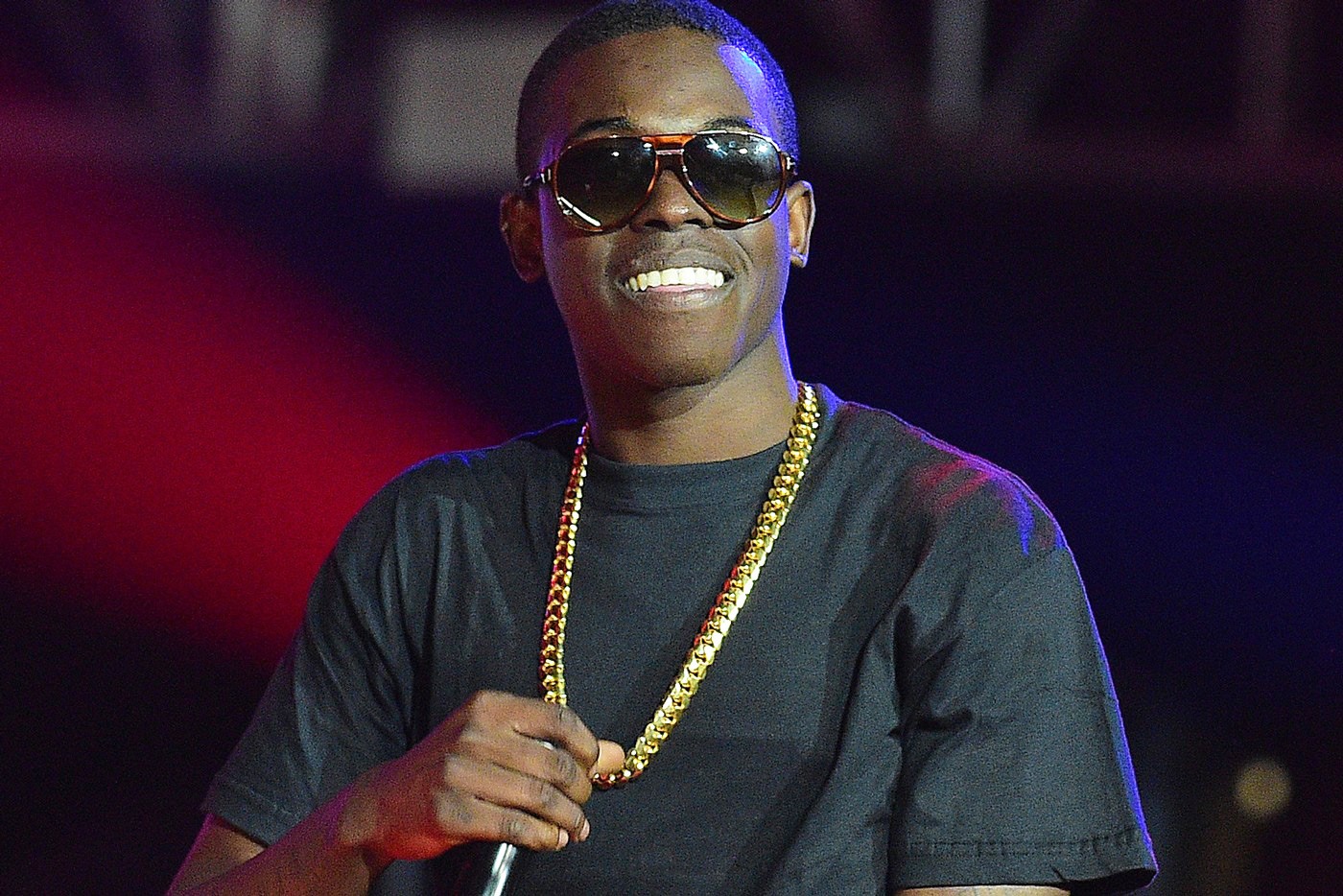 Feb 22, 2021, 16:17pm EST — As Bobby Shmurda is set to be released from prison on Tuesday (February 23), he released a statement on his Instagram page to thank fans for their support throughout his 6-year sentence.
He wrote, "My team created this Instagram page after my original page was hacked but thanks to my dedicated fans I managed to get my page verified and also 1M followers without ever being active on this page. Thank you for remaining loyal and for riding this six year sentence out with me. I love you all and look forward to seeing you soon. Sincerely, Bod boy Bobby (whisper emoji) ah ahh ahhh."
According to the New York State Department of Corrections and Community Supervision, Bobby Shmurda will be on parole until Feb. 23, 2026. While paperwork is showing he's scheduled to touchdown tomorrow, we hear he's already out to avoid a scene. Look for the King of NY to address the public within 24 hours.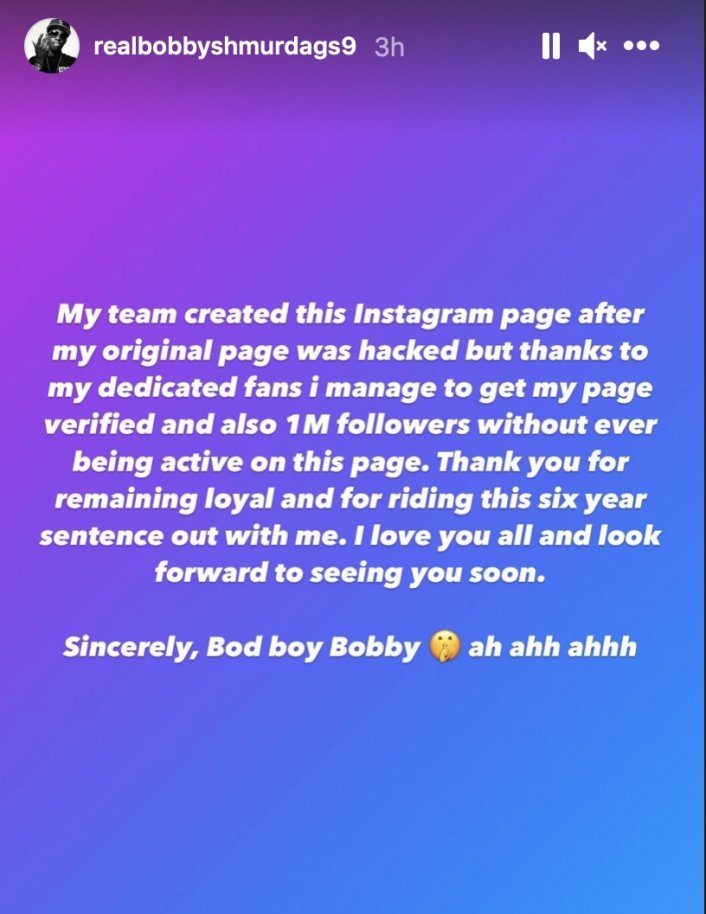 in recent news, Boogie Shares 'Deep End' Freestyle