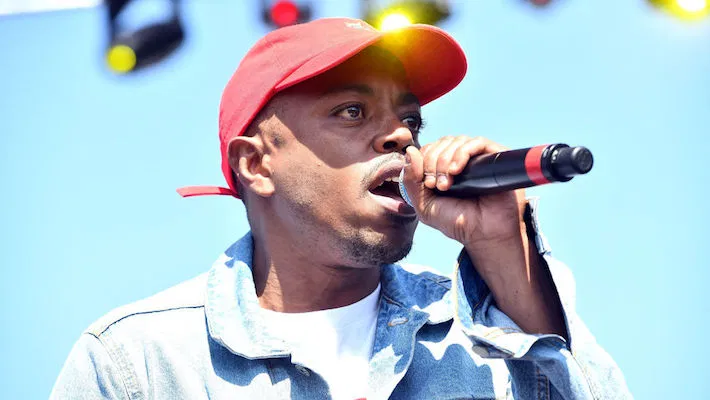 Feb 22, 2021, 05:04am EST — Westside Boogie 'Deep End Freestyle' arrives, as the latest revision to past cuts the Shady Records emcee has been targeting in recent weeks.
With the Compton rapper of West readying his upcoming major sophomore album with Eminem, he's back with more content. This weekend, he jumps on an updated version of Lecrae's popular beat "Deep End," which readies fans for his follow-up to Everything's for Sale.
Fans can enjoy said video for WESTSIDE BOOGIE's "Deep End Freestyle" freestyle below. One can only hope that there's plenty more coming from him — including a new body of work — in the near future.
in recent news, DaBaby Shares 'Beatbox' Freestyle Music Video