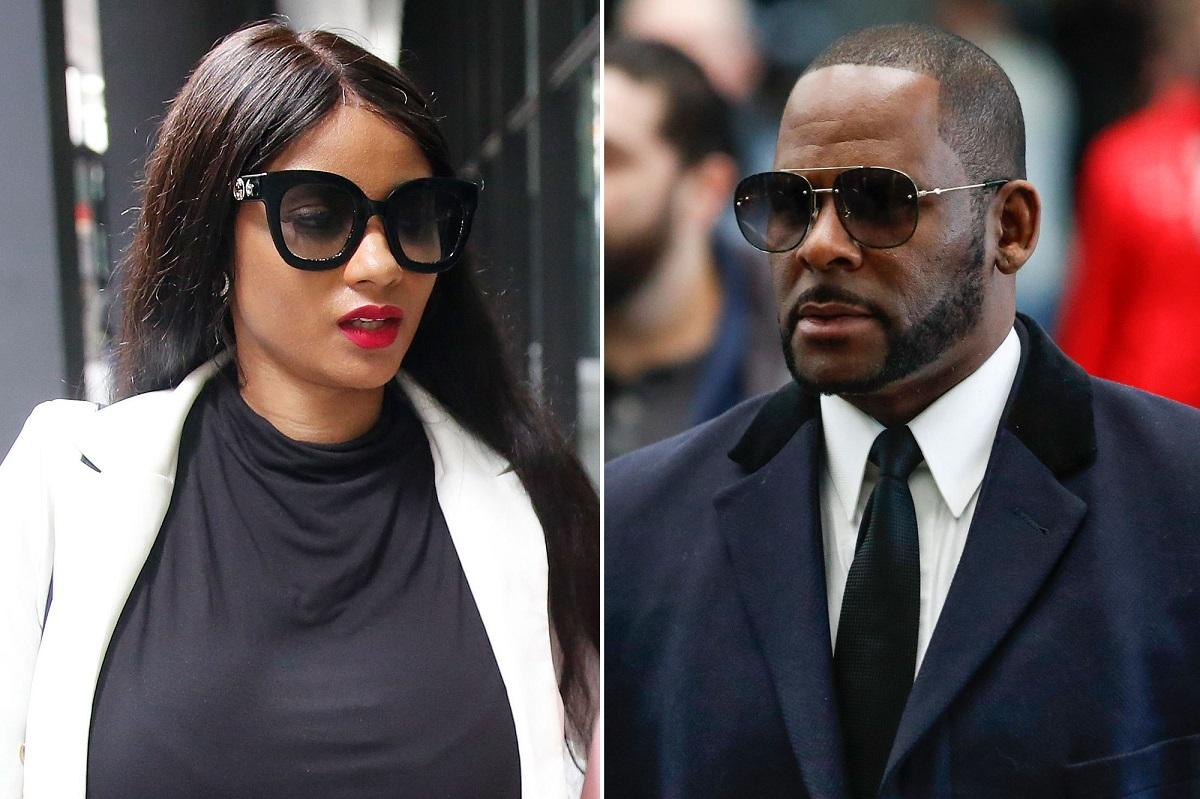 R. Kelly's girlfriends, Azriel Clary and Joycelyn Savage got into a fight on Instagram Live on Wednesday (January 8).
Azriel seemed to be gathering her things to move out of Kelly's Trump Tower Chicago condo when Joycelyn walked in and the two started arguing. After the fight, Azriel threatened to tell police that Joycelyn had sex with her when she was a minor.
Azriel also told viewers that R. Kelly has "been lying to you guys" and claimed that Kelly had her and Joycelyn lie for him too. Police arrived at the scene after being called, but it's unclear if any arrests were made.
https://youtu.be/3q-OsAdQ4Pc