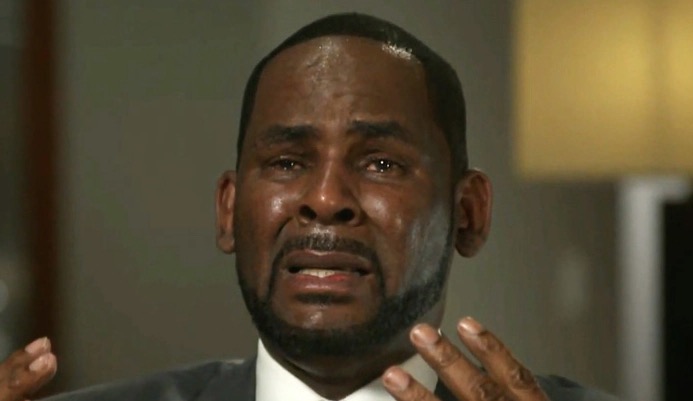 R. Kelly faces sex crime charges and has been arrested in Chicago following a federal investigation.
Following decades of allegations and even prior criminal charges, 2019 looks to be R. Kelly's year of judgment. NBC Chicago reports, Kelly faces federal sex trafficking charges brought by the New York Police Department and the Department of Homeland Security.
The airing of the now award-winning docuseries Surviving R. Kelly seemingly sparked a nationwide movement to bring the self-proclaimed "Pied Piper" to justice. The latest charges are not the first to hit R. Kelly this year.
In February, the singer was charged in Illinois for aggravated sexual abuse involving minors and in May, 11 more counts of sexual assault and abuse were added. R. Kelly also spent time behind bars for unpaid child support.
R. Kelly and his legal team consistently deny any level of guilt on all charges.