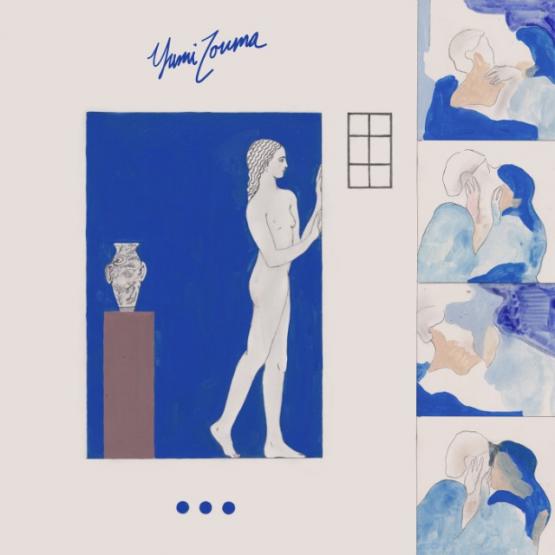 Yumi Zouma III Ep Stream
Yumi Zouma III Ep Stream – Yumi Zouma certainly have an aesthetic. For several years now, the New Zealand band has proven itself exceptionally good at crafting bright, breezy,
Instagram-filtered tracks that bleed together into an endless dream, as if indefinitely prolonging the moment when you pop open a can of the most refreshing beverage.
It's the easiest of listening, tinged with wistful yearning yet ultimately blissful and pillowy soft. Yumi Zouma III Ep Stream
Out this Friday, EP III collects four more such songs including the recently released "In Camera" and "Crush (It's Late, Just Stay)." The full tracklist is Streaming now ahead of release, so bask in its soft-focus beauty below.